Thursday morning snow followed by coldest air in 85 years
Winter Weather Advisory is in effect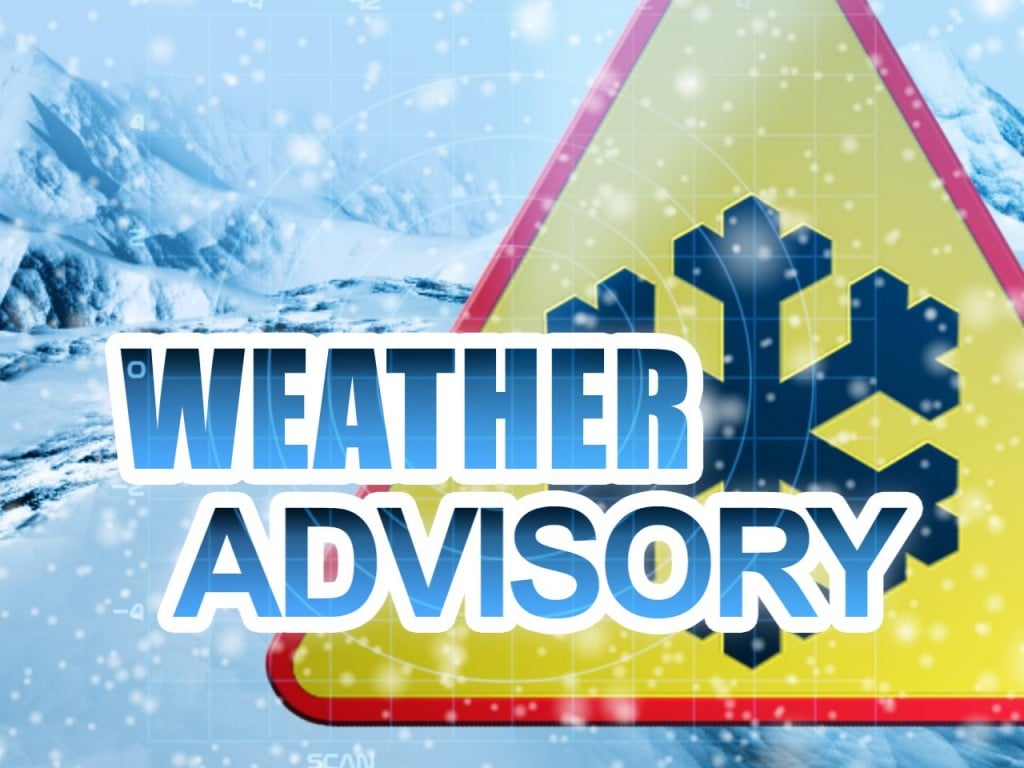 A cold front is marching east through Nebraska Wednesday evening. Along and behind the front, precipitation will develop. Initially in the form of rain, but quickly changing over to snow as colder air rushes in behind the front.
The precipitation should reach southeast Nebraska starting as early as midnight, and be out of the Channel 8 viewing area by 5 a.m. Thursday. This will be a quick hitting snow.
The amount of snow does not appear to be significant. Generally speaking, between a dusting to 2″ for most of southeast Nebraska. However, a band of 1″ to 3″ does appear possible from just north of Grand Island to Columbus and north of Omaha. In the Lincoln area it is looking like a 1″ to 1.5″ snow.
You'll need to be careful Thursday morning. Cold air will quickly spread over southeast Nebraska, allowing for any liquid moisture on roads, sidewalk, and parking lots to flash freeze. Because of this, the National Weather Service has issued a Winter Weather Advisory for much of the area. The advisory will be in effect overnight through Noon Thursday. You can find more information on the advisory on our Severe Weather Alerts page.
COLDEST IN 85 YEARS
We've got a cooooold stretch of weather coming our way and it starts this weekend. In fact, Lincoln may not get above freezing for 10+ consecutive days!
Cold air will dive south out of interior Canada this evening, arriving in Nebraska Sunday morning. This will likely be our first morning of below zero temperatures for the upcoming stretch.
Another shot of cold air is projected to drop south out of northern Canada – where it -42° F as of this evening – and arrive in the northern Plains by mid-week. This will add a reinforcing shot of cold air as high temperatures will struggle to reach the double digits.
If my forecast verifies this will be the coldest February 7-13 since 1936. The average temperature will run 26° below normal. And this would be the 4th coldest since 1887 for the period.
– Chief Meteorologist John Dissauer
Follow John on social media:
Twitter: @JohnDissauer
Facebook: /DissauerWx