Tornado Tips: Are you prepared?
Channel 8 wants to keep you aware and safe as tornado season approaches, so we've complied the best tornado safety tips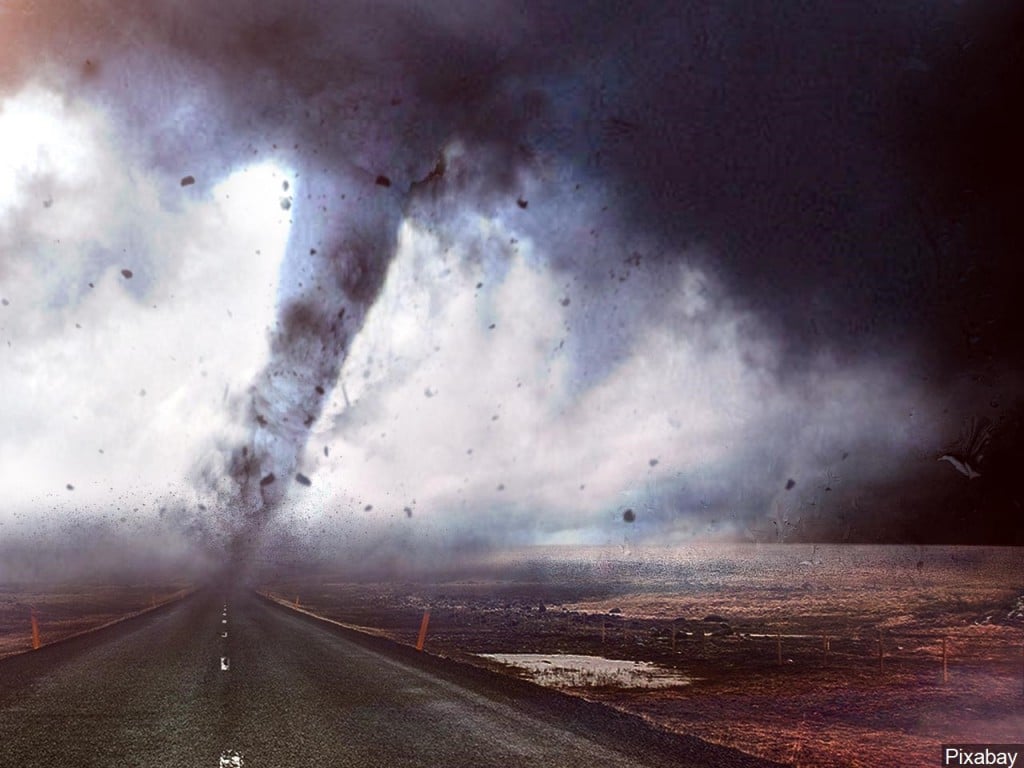 LINCOLN, Neb. (KLKN) — It is officially Spring Nebraska! And with that, tornado season quickly approaches. But Channel 8 has put together the best tornado safety tips for you.
First of all, do you know the difference between a severe weather watch and a warning?
A watch typically lasts hours, covers a large area, and asks people to be aware and monitor for warnings. A warning is when you should start taking action, it typically lasts anywhere from half an hour to an hour and covers a small area.
Tornados are "violently rotating columns of air that can destroy buildings and cause significant injury or death." They're somewhat short, local storms.
MORE: 3 dead after tornado rips through North Carolina community
In order for a tornado to form, the weather has to be unseasonably warm with humid earth surface air, cold air at middle atmospheric levels, and strong upper-level jet stream winds. They develop during severe thunderstorms.
Tornados typically happen during April, May, and June in the Great Plains and Gulf Coast states.
A tornado's turbulent path is usually about 250 yards in width and 15 miles in length. At worst, a tornado could travel over 300 miles–leaving a path of destruction in its wake. Tornados typically travel from a western direction to an eastern direction.
SEE ALSO: VIDEO: NY Assisted living facility goes up in flames
Here are some tips for staying safe during tornado season:
During a tornado or severe storm, identify and go to a safe place in your home's center with no windows. In a high-rise building, get to the hallway in the center of the building as you may not have time to get to the lowest floor.
Officials say to lower your head below and away from the windows and cover your head with your hands and or a blanket. After severe weather passes let family and friends know you are okay, and if you were evacuated, do not return to the area until responders say so.
Stay tuned with Channel 8 News for tornado reports (make sure to download our Channel 8 News–KLKNTV app and turn on push notifications to stay up to date).
If you see a funnel-shaped cloud with obvious motion, take caution, it could be a tornado. As it forms, you'll start to hear a loud roar as the funnel touches Earth.
Know the location of the designated shelter where you work or go to school.
Get off the road. Do not drive.
If you are driving in a city during a tornado, get out of the car immediately and find shelter.
If you are driving in open country during a tornado, drive at a right angle away from the tornado's path if you can–but do not try to outrun the storm. If the tornado cannot by avoided, leave your car and lie flat in the nearest depression in the ground like a ditch. Protect your head and stay low.