Toxic algal blooms found at Bluestem Lake in Lancaster County, four others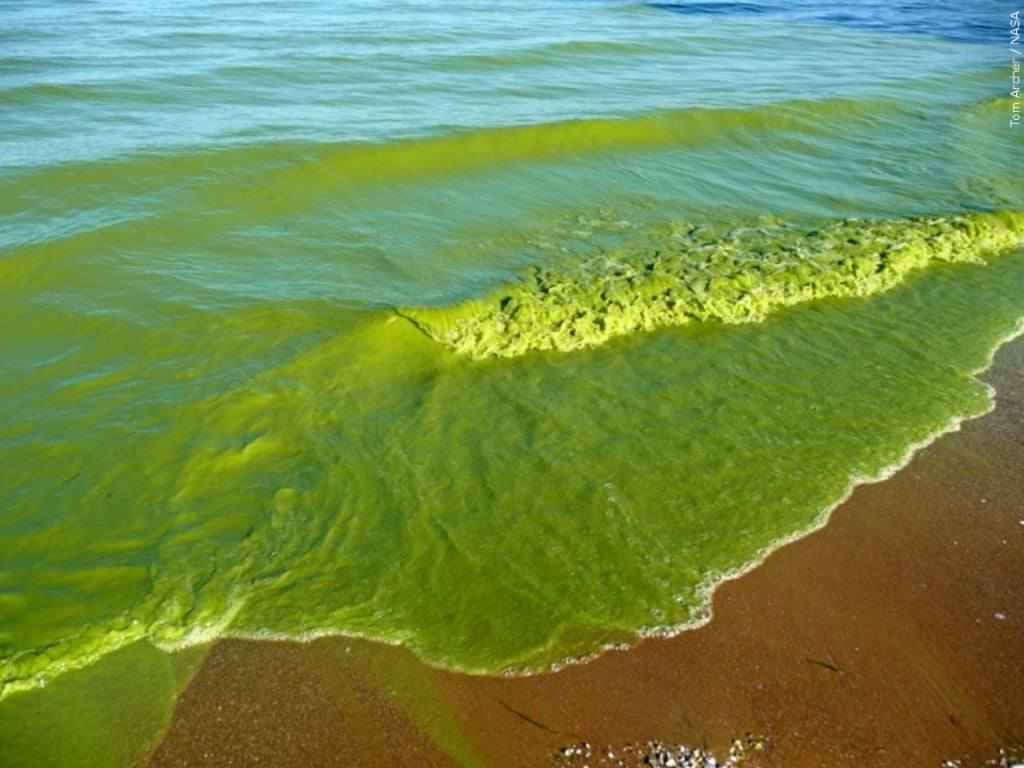 LINCOLN, Neb. (KLKN) – The Nebraska Department of Health and Human Services issued an alert Friday warning of toxic algal blooms in five lakes.
The closest lake with an active alert is Bluestem Lake in southwest Lancaster County.
Officials are also warning of the presence of the toxic blue-green algae at Maskenthine Reservoir in Stanton County, Willow Creek Reservoir in Pierce County, Iron Horse Trail Lake in Pawnee County and Kirkman's Cove Lake in Richardson County.
Iron Horse Trail Lake remained on alert for the second week in a row.
Samples taken earlier in the week passed the threshold of microcystin, a toxin that is released by some blue-green algae.
Signs will be posted at all of the lakes to warn lakegoers to use caution around the water.  Swimming beaches will be closed during the alert, officials say.
Recreational boating and fishing are still permitted, but the public is advised to use caution and avoid exposure to the water.
Weekly sampling has been conducted at 54 public lake sites since the first week of May. Lakes will continue to be monitored weekly through the end of September.
Sampling results for the bacteria will be updated every Friday and posted on the Nebraska Department of Environment and Energy's website.
More information on toxic algal blooms can be found HERE.