Tractor training for Nebraska teens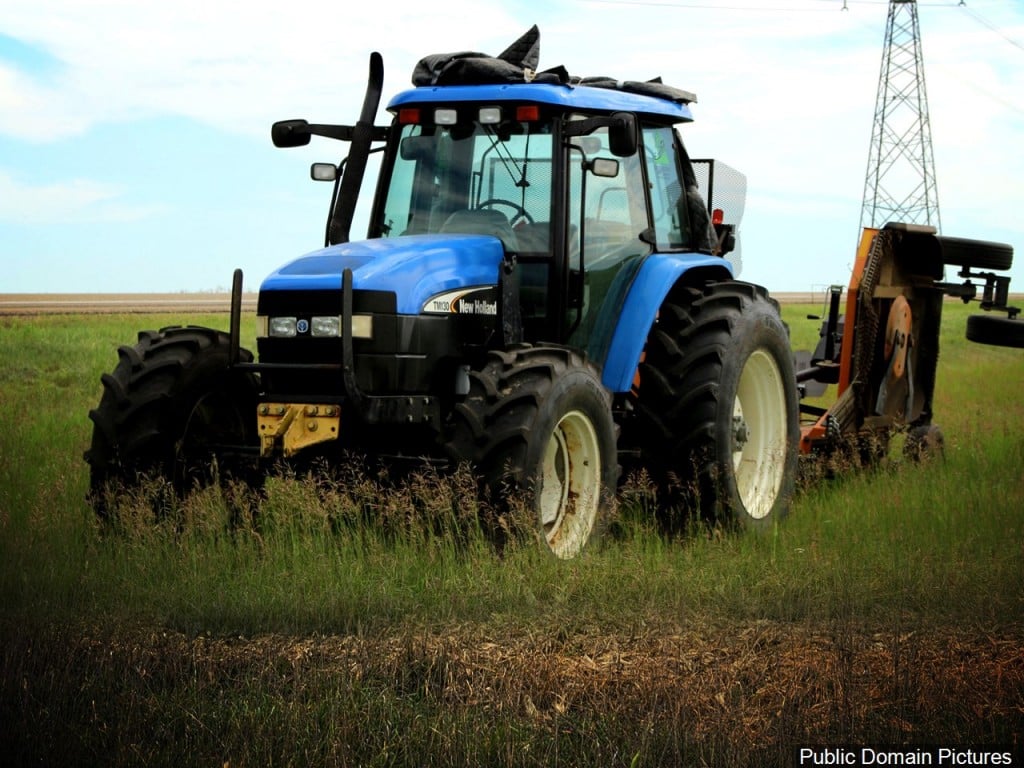 LINCOLN, Neb. (KLKN) — This June, the University of Nebraska Medical Center (UNMC) and Nebraska Extension is hosting a statewide tractor safety course for teens.
This tractor safety training course will be held at five sites in Nebraska for teens ages 14 and 15 from June 7 to 11.
The first day of the course will be online, then the required driving test will be offered in person, with COVID-19 safety precautions.
Federal law prohibits children under 16 from using certain farm equipment unless their parents or legal guardians own the farm. However, certification received through the course grants an exemption to the law allowing 14- and 15-year-olds to drive a tractor and do fieldwork with some equipment.
University of Nebraska Extension educator Susan Harris said a common cause of agricultural-related injures in Nebraska is overturned tractors and all-terrain vehicles.
Driving dates, Nebraska locations and site coordinator contact information is below.
June 7 – Akrs Equipment, 49110 US Hwy 20 in O'Neill; contact Debra Walnofer, 402.336.2760, dwalnofer2@unl.edu
June 8 – Legacy of the Plains Museum, 2930 Old Oregon Trail #8500 in Gering; contact Stacy Brown, 308.632.1480, sbrown7@unl.edu
June 9 – West Central Research & Extension Center, 402 West State Farm Rd., North Platte; contact Randy Saner or Vicki Neidhardt 308.532.2683, randy.saner@unl.edu
June 10 – Hall County Extension, 3180 W. Hwy 34, Grand Island; contact Crystal Beissenherz, 308.385.5088, crystal.beissenherz@unl.edu
June 11 – Cass County Fairgrounds, 8420 144th St., Weeping Water; contact Sandy Prall, 402.267.2205, sprall2@unl.edu
F0r more information, visit kearney.unl.edu.