Traffic update on Saltillo Road
If your morning commute includes Saltillo Road today, make sure you're prepared for the traffic changes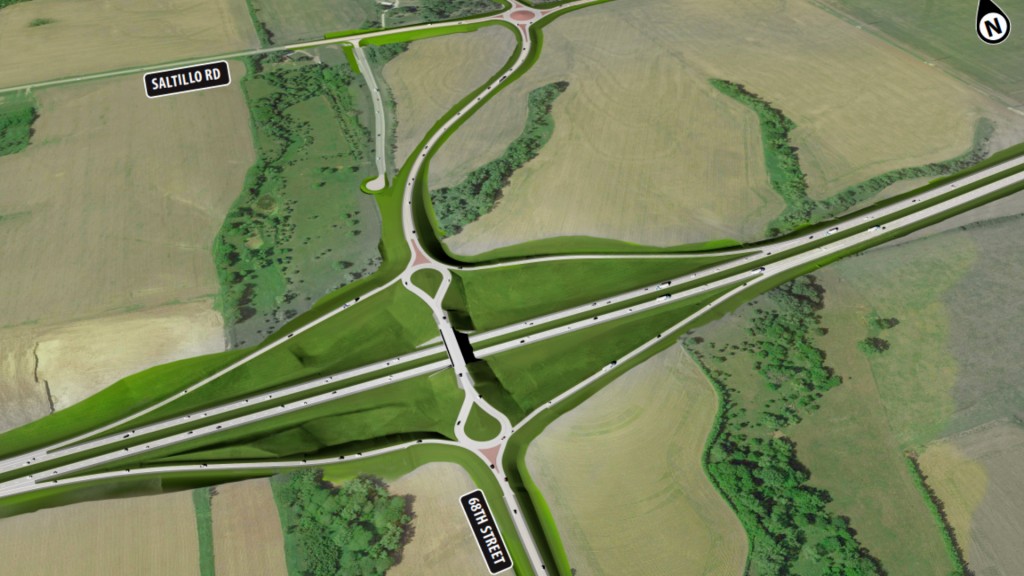 LINCOLN, Neb. (KLKN)- Beginning today, Thursday, July 8, traffic on Highway 77 will change from the existing southbound lanes onto the new northbound lanes.
The traffic changes are due to the continued construction of the Lincoln South Beltway.
The current configuration of Saltillo Road, including the temporary traffic signal, will stay in place.