Trump claims his supporters were 'hugging and kissing' cops at the Capitol riot
According to former President Trump, the riot at the Capitol was "zero threat", after countless videos and pictures have proven otherwise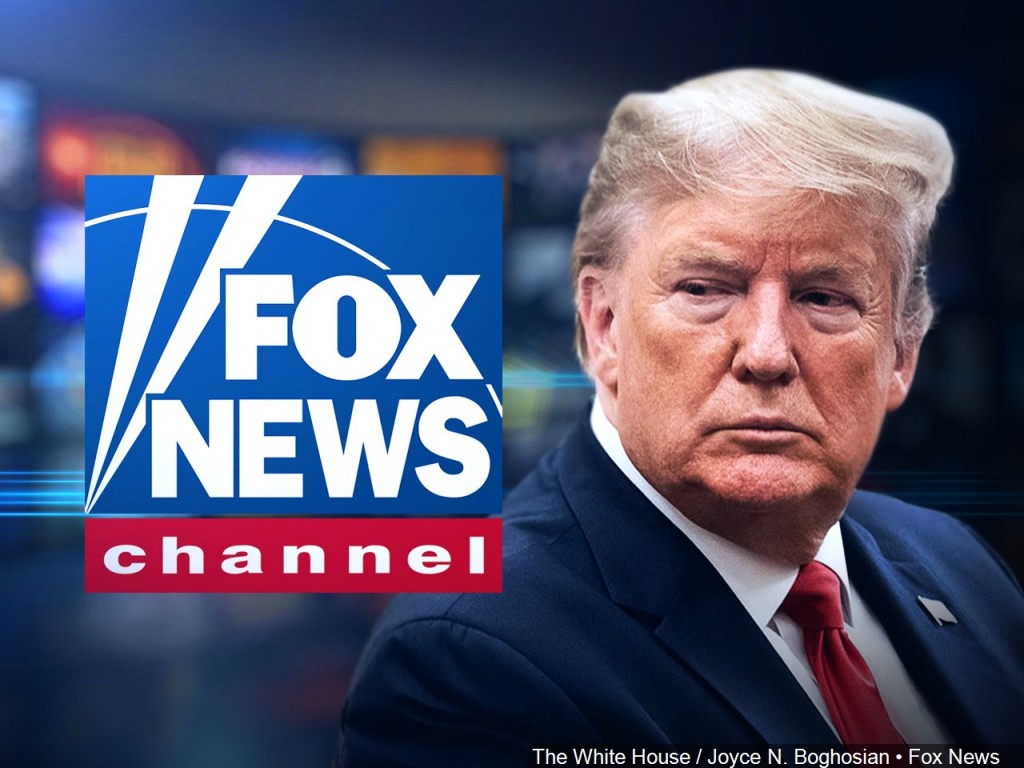 WASHINGTON (KLKN)- Former President Donald Trump is trying to whitewash the January 6 riot at the Capitol by claiming his supporters were "hugging and kissing" law enforcement officers and posed "zero threat" despite the violence, injuries incurred, and five people that died. 
SEE ALSO: SHOCKING INTERVIEW: "Kill him with his own gun" screamed as a DC Police Officer tried to protect the Capitol
Thursday night Donald Trump called into Fox News and was asked if he was concerned about the U.S. Capitol's beefed-up security, which includes razor-wire fencing. He said it's "disgraceful" and a "political maneuver".
"It was zero threat, right from the start, it was zero threat. Look, they went in, they shouldn't have done it. Some of them went in, and they are hugging and kissing the police and the guards, you know, they had great relationships," Trump told Fox News' Laura Ingraham. "A lot of the people were waved in, and then they walked in and they walked out."
This latest attempt to whitewash the truth is after countless video and picture evidence of the violence on Capitol Hill has already been presented to the world, criminal charges filed against those who participated, law enforcement officials testimony, police officers' accounts of the attack, and lawmakers' stories of fear they experienced that day.
"They're persecuting a lot of those people, and some of them should be — some things should happen to them. But when I look at Antifa in Washington, even, what they did to Washington and what they did to other locations and the destruction, and frankly, the killing and the beating up of people, and nothing happens to them whatsoever. Why aren't they going after Antifa?" Trump told Fox News.
Ingraham then interjected. "But you would say that people who commit crimes, regardless of what their political affiliations are, should be prosecuted?"
"Absolutely. What you said is exactly right," Trump replied.