Two local restaurants give away $1,000 in scholarships to high school students
Sarah's Southern Comfort Foods and Mary Ellen's partnered up to help high school seniors with their education.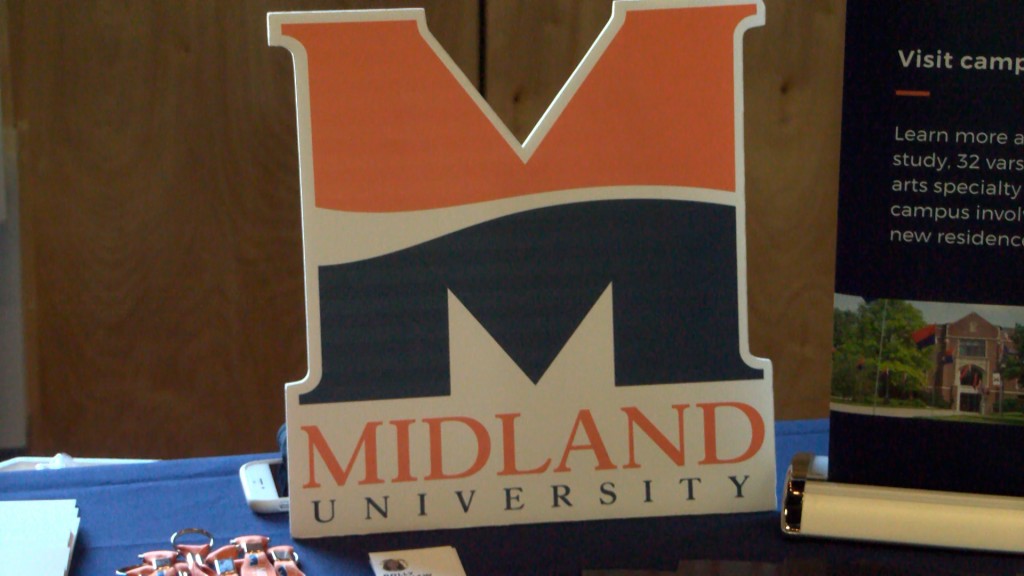 LINCOLN, Neb. (KLKN) – Sarah's Southern Comfort Foods hosted its first-ever college fair on Saturday at City Impact. The business partnered with Mary Ellen's to also award $500 in scholarship money to graduating seniors. Goldenrod Printing helped sponsor the presenter checks.
"I love to give back," Sarah's Southern Comfort Foods owner Sarah Wells said. "It's always good to encourage young people to stay active in education and not look for alternatives in these streets."
Midland University, Doane University and Southeast Community College were in attendance. Students of all ages could learn more about each college, and purchase food.
In order to be considered for the $500 scholarship, students need to submit an essay responding to different topics. Two students were chosen.
"We had great essays come in, and we selected two recipients based off of those very great essays."
Wells said the the event will be annual. Starting next year, she hopes to open up the scholarships to college students as well.