Two sentenced to life for 2018 murder of Lincoln mother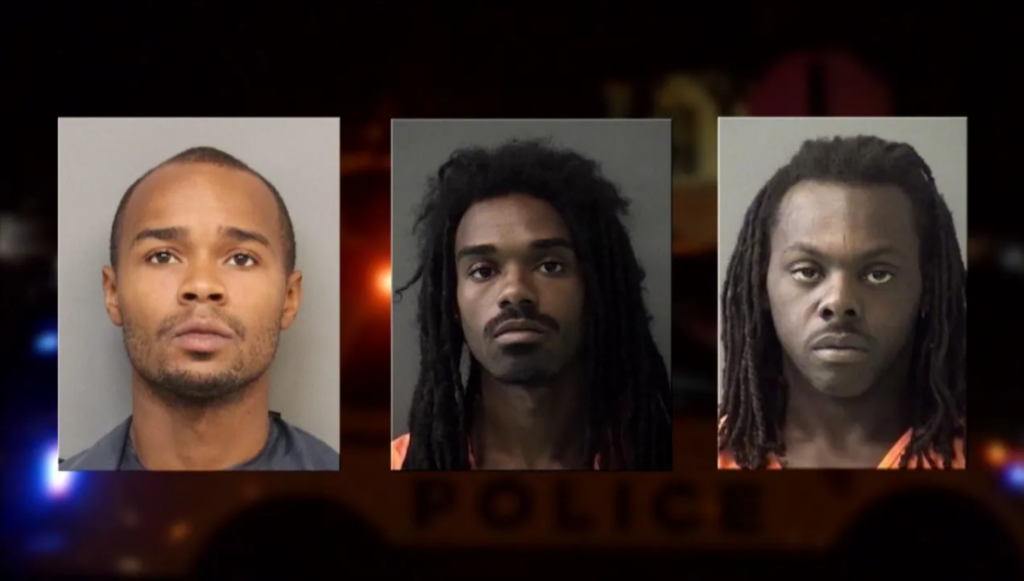 LINCOLN, Neb. (KLKN) – Thursday, Tawhyne Patterson and Damon Williams were sentenced to life in prison by a federal judge for the murder of Lincoln mother, Jessica Brandon.
Patterson and Williams were found guilty of 12 charges back in February for the 2018 home invasion robbery that proved fatal for 36-year-old Brandon.
Authorities said Brandon was found in the basement of the home she shared with her boyfriend, Michael Robertson, unresponsive and bleeding from a gunshot wound.
The suspect reportedly believed there was a large amount of cash in the home.
Dante Williams, also charged in the crime, is scheduled to appear for sentencing next week.
RELATED ARTICLES: