U.N. warns 30 years until Yellowstone and Yosemite glaciers disappear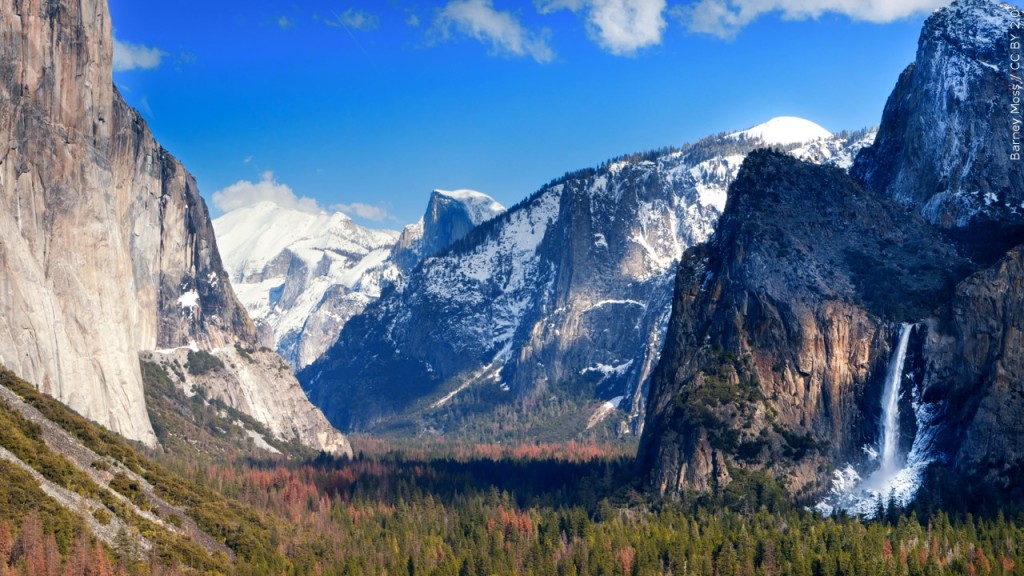 LINCOLN, Neb. (KLKN) – Glaciers at Yellowstone and Yosemite national park are on track to disappear in the next 30 years.
That's according to the United Nations educational, scientific, and cultural organization
UNESCO researchers found that glaciers in one-third of the planet's most beautiful parks and protected areas are set to disappear by 2050 — whether or not global warming is slowed.
Earth's glaciers are a major source of freshwater supply.
And they've been melting at a breakneck pace in recent decades, leading to around twenty percent of global sea level rise since 2000.
UNESCO says glaciers at world heritage sites shed around 58 billion tons of ice each year.
That's equivalent to the total volume of water used annually in France and Spain combined.
The study provides the first global assessment of both the current and future scenario of glaciers in world heritage sites.
The list also includes some of the largest and most iconic glaciers in Central Asia and Europe as well as the last remaining glaciers in Africa, namely Mount Kenya and mount Kilimanjaro.