'United As One': Big Ten launches social justice campaign for 2020 season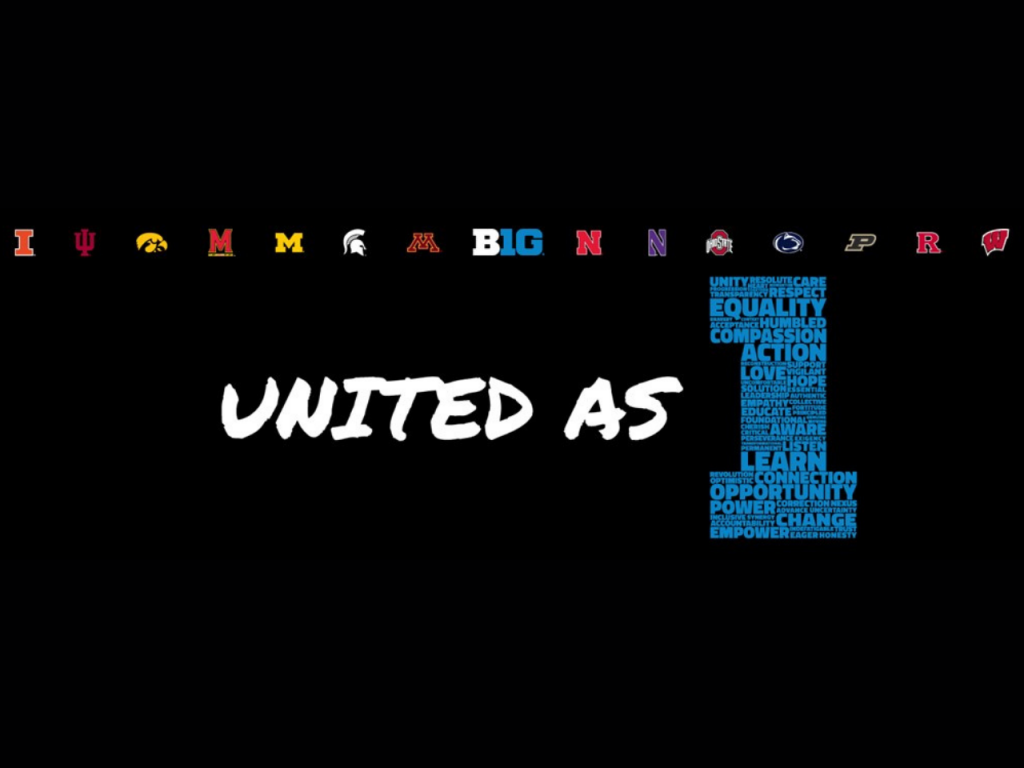 LINCOLN, Neb. (KLKN) — 'United As One,' a social justice campaign created by the Big Ten Conference, is kicking off just in time for the 2020 season.
The campaign is one of the Big Ten's Equality Coalition initiatives that focus on promoting racial equality and diversity. The 'United As One' icon will appear on all Big Ten campuses this weekend, alongside each university's own social justice campaign logos.
RELATED CONTENT: As kickoff approaches, Nebraska added to Ohio's travel advisory
If you are watching the Nebraska game closely Saturday, you'll notice the Huskers are featuring this icon on their helmets. They will also have a sticker paying tribute to George Flippin, the first African American football player for the University of Nebraska- Lincoln.
RELATED CONTENT: Frost hopes Huskers play with no fear on Saturday
As for our opponents, the Buckeyes, they will also have stickers on their helmets and debut "a specially designed pre-game t-shirt as an additional show of support," according to the Big Ten Conference's press release.
Click here to learn more about the 'United As One' campaign.