University of Nebraska-Lincoln seeking public input on search for next chancellor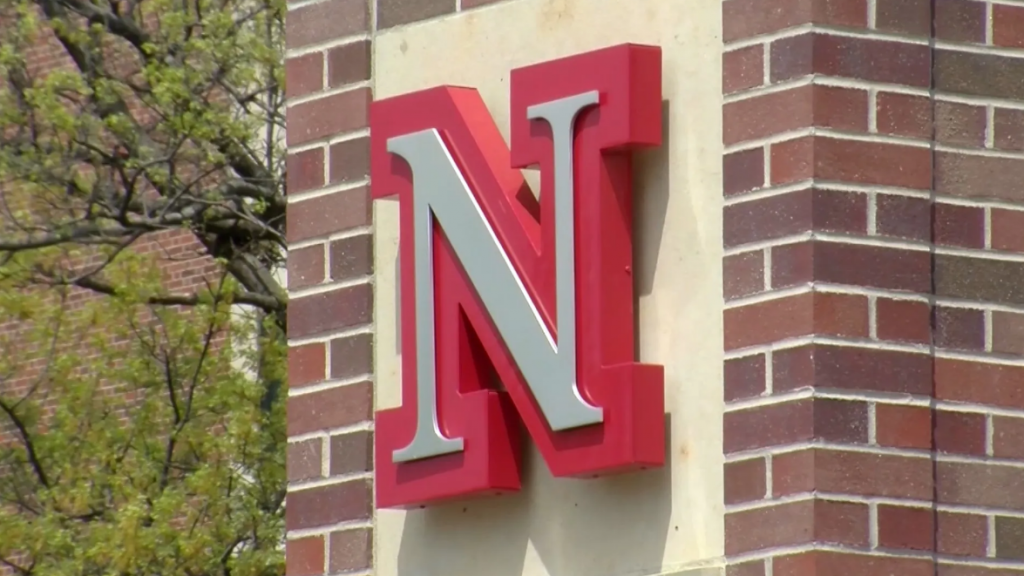 LINCOLN, Neb. (KLKN) – The University of Nebraska-Lincoln is seeking the public's help in its search for a new chancellor.
Current UNL Chancellor Ronnie Green announced last month that he would be retiring in June.
The university will now hold several public listening sessions in February to gather public feedback, President Ted Carter said Thursday.
Those sessions will be moderated by AGB Search, which is the executive firm Carter hired to help with the chancellor search.
Officials say the sessions will be used to gather feedback on the "desired" qualities of UNL's next chancellor, which will help the university recruit potential candidates.
"These listening sessions are a vital part of the search process," Carter said in a press release. "We're looking for the very best person to lead Nebraska's flagship university into the future, and the feedback and ideas of every person who cares about UNL will be invaluable in helping us find that leader."
Feedback can also be submitted at go.unl.edu/unl-chancellor-search.  More information on the university's search can also be found at nebraska.edu/unl-chancellor-search.
Public listening session schedule: 
Tuesday, Feb. 7
Thursday, Feb. 9

8 – 9:15 a.m.: Faculty listening session – Nebraska Union, Swanson Auditorium
9:30 – 10:45 a.m.: Staff listening session – Nebraska Union, Swanson Auditorium
11 a.m. – 12:15 p.m.: Student listening session – Nebraska Union, Swanson Auditorium
1 – 2:15 p.m.: Student listening session – Nebraska East Union, Great Plains Room A
2:30 – 3:45 p.m.: Staff listening session – Nebraska East Union, Great Plains Room A
4 – 5:15 p.m.: Faculty listening session – Nebraska East Union, Great Plains Room A

Friday, Feb. 10