UNL hosts forum on resilience in agriculture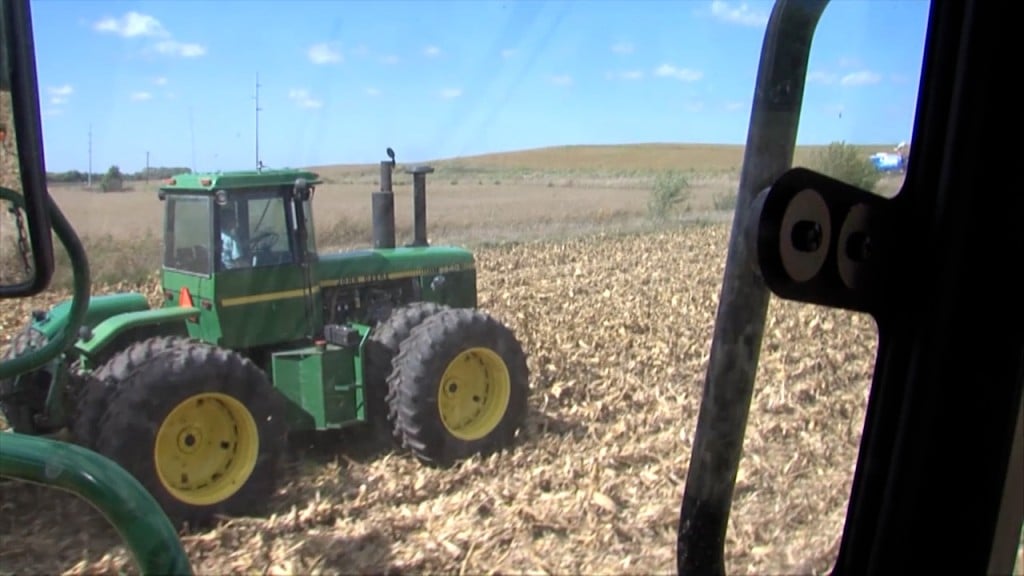 LINCOLN, Neb. (KLKN) – Professors, researchers and others took part in a conference at the University of Nebraska-Lincoln on Thursday to discuss resilience in agriculture.
With seemingly more intense weather patterns in Nebraska, there's a growing need for farmers and ranchers to adapt to the climate and other factors.
UNL's Center for Resilience in Agricultural Working Landscapes is trying to find ways to prevent a drastic change to the land — and to recover it if it does change.
Craig Allen, director of CRAWL, said drought is one of the drivers of change to the landscape.
"The normal dynamics in a drought is that recovery is possible," he said. "But not always. Sometimes the drought's so severe that it basically changes the landscape productivity, and you lose it, and that's something very different."
Allen said that Dust Bowl did that to the Plains 90 years ago, making it so that agriculture couldn't thrive here.
But he said it also showed that the land can be brought back to something useful.
To learn more about what CRAWL does, visit its website.