UNL students begin remote learning
The University of Nebraska Lincoln started online courses on Monday. Thousands of students made their way back to campus to start the school year.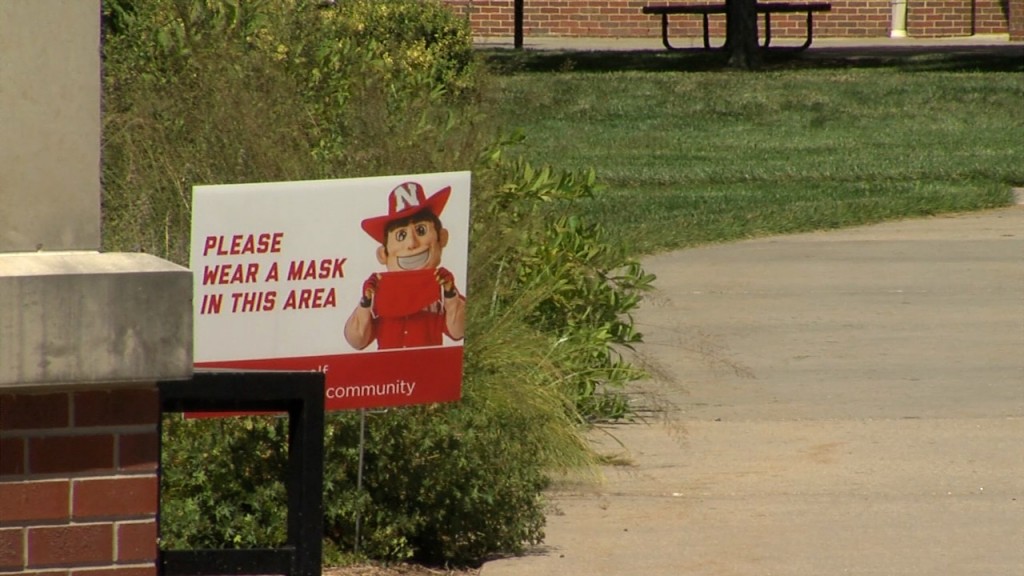 Lincoln, Neb. (KLKN) – The University of Nebraska-Lincoln started remote learning on Monday.
"I've never taken an online class in my life, so this is really big and like new for me, because I feel like I do so much better in a classroom," freshman Montanna Brelsford said.
Campus also looks a little different than it has in previous years. Hand sanitizer stations were placed throughout buildings, and students and staff are required to wear masks. The University has given out over 60,000 masks to students on campus. As campuses reopen around the country, universities are making health and safety a priority.
"The University has done a great job to get all students back on their feet," said junior Fawaz Hasan.
The University of North Carolina at Chapel Hill announced this week it would switch from in-person classes to remote learning after 130 students tested positive for COVID-19. UNL is set to begin in-person classes on August 24.
After consultation with state and local health officials, #UNC's infectious disease experts and the @UNC_System, Carolina is making two changes to de-densify campus. First: On Wednesday, Aug. 19, all undergraduate instruction will shift to remote learning https://t.co/BaKlNB6jEr

— UNC-Chapel Hill (@UNC) August 17, 2020

"Hopefully, we don't get shut down early," said sophomore Latjor Tot. "Hopefully nobody goes back home, because people just got back."
And for some Huskers, it's going to feel good to get back to the classroom.
"I'm actually really just excited to be able to get inside a classroom again," Brelsford said. "I've not been in a school classroom since March. So I'll be really excited to get back into a classroom."
UNL will also have free walk-up COVID-19 testing on campus.