UNL to begin enforcing saliva-based testing on Jan. 25
The university is taking all the precautions to reduce the spread of COVID-19, and keep students and staff on campus safe.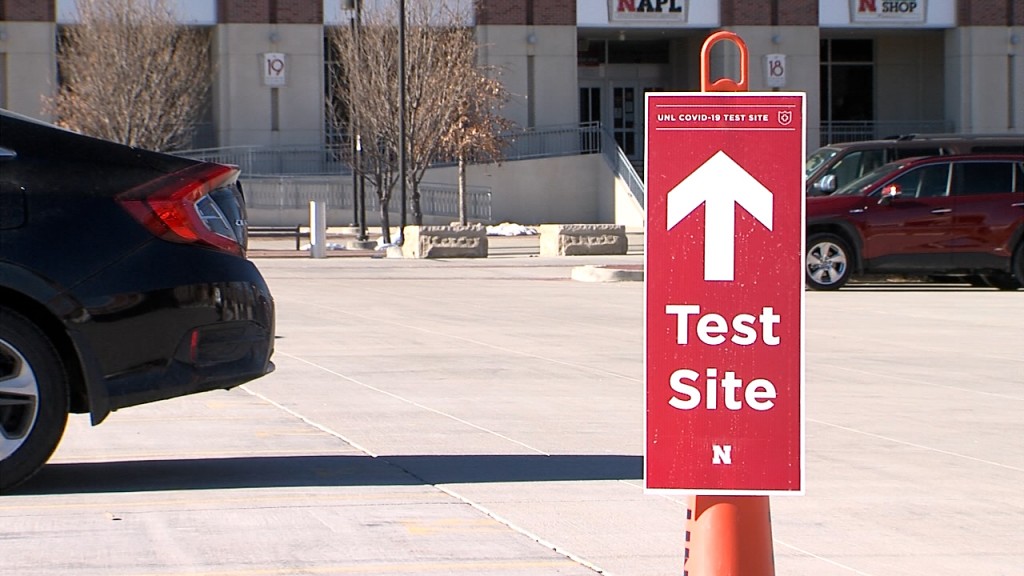 LINCOLN, Neb. (KLKN) – The University of Nebraska-Lincoln will begin enforcing saliva-based testing on campus starting Jan. 25. There are several testing locations. 
"I'm excited they're doing it," junior Stella Sather said. "I would have like them to do it last semester."
If you are a student, staff, plan to work, study, or do any other activity on campus during the spring semester, you must follow the university's testing protocol. Campus visitors do not need to get tested, but must follow other COVID-19 protocols. There are a few exemptions which can be accessed on the university's website. 
There is a two-test process. If you plan on being on campus starting Jan. 25, you will have to take the first test and receive a negative result. The second test must be completed 10 days after the first test, and before the end of the third week of the semester.
"We really wanted to identify asymptomatic cases before they could spread across our campus," Undergraduate Education Sr. Associate Vice Chancellor and Dean Amy Goodburn said. "That's really the strategy for our re-entry testing."
Students can get their test results via an app. There is also a printable option. There will be wellness attendants stationed throughout various entrances of buildings on campus to check the status of tests.
"I'm sure there's going to be hiccups a long the way," recruiting coordinator Alex Fernando said. "There always is. There was some last year with the initial protocols, but we made it through last semester, and I think we can do that again this spring which I'm excited about."
There is a complete list of information about testing on UNL's website.