UPDATE ALERT: Level 2 Energy Emergency Alert; Rolling outages start at Level 3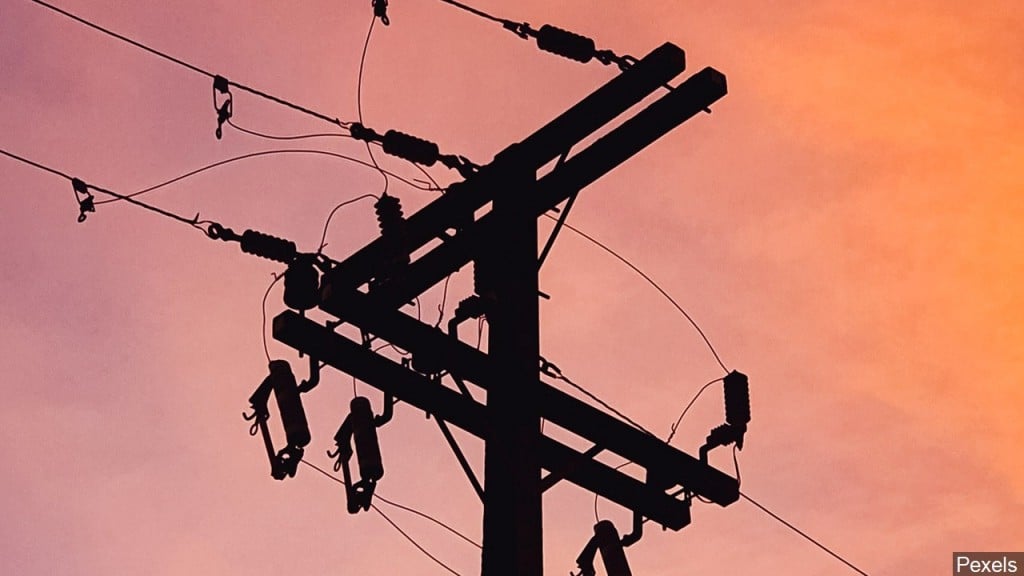 LINCOLN, Neb. (KLKN) – The Southwest Power Pool declared a LEVEL 2 ENERGY EMERGENCY ALERT at 6:28 pm Tuesday, meaning a plea is made to all consumers to take steps to conserve energy. Rolling power outages start a LEVEL 3.
All power providers in the SPP territory are being issued this alert to ask the public to immediately take steps to conserve energy.
According to the news release from SPP, they have enough generating capacity online to meet system-wide demand, but this step is being taken to mitigate the risk of outages.
EEA levels could fluctuate over the next two days.
LES has been notified SPP has moved back to an EEA level 2, the same level as last night. Please conserve energy where you can and we will let you know if we are notified of further action required. Please utilize backup plans if you rely on overnight medical devices. https://t.co/3Ikx87gUzN

— Lincoln Electric Sys (@LESupdates) February 17, 2021
Here is what you can do to conserve energy immediately
Lower your thermostat a few degrees or as low as is comfortable.
Make sure air registers are not obstructed by furniture, carpeting or drapes.
Open shades and drapes on sunny sides of your home or business during daytime hours. Close them at night.
Keep windows tightly latched. Seal windows and external doors with weather stripping.
Close the fireplace damper when not in use to avoid losing heat through the chimney.
Avoid using a wood-burning fireplace for supplemental heating, as it pulls hot air out of a home through the chimney to fuel the fire.
Postpone using major electric appliances such as stoves, dishwashers, and clothes dryers until the demand for electricity decreases.
Turn down the temperature setting of your water heater.
Turn off electric lights and appliances that you do not need or are not using.
Look for other opportunities in your home or business to reduce the use of electricity and natural gas during this short period.