USDA: Over 50 million food boxes distributed to American farmers in need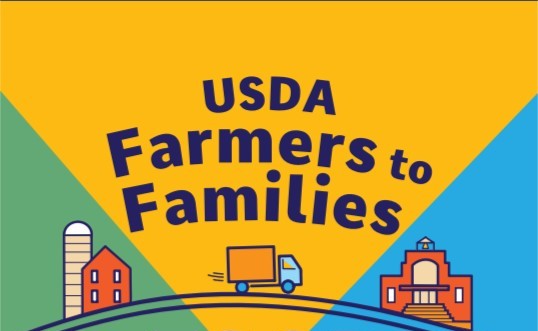 WASHINGTON, D.C. — Wednesday, the U.S. Secretary of Agriculture Sonny Perdue announce that the U.S. Department of Agriculture's (USDA) Farmers to Families food Box Program has distributed over 50 million food boxes to farmers and families affected by the coronavirus pandemic.
"The Farmers to Families Food Box Program got off to a strong start, delivering over 35.5 million boxes in the first 45 days, and has now reached over 50 million boxes delivered – a testament to everyone's hard work," said Secretary Perdue. "I have been meeting with food banks and recipients across the country and it's been heartening to hear all the positive feedback on how the program has saved businesses and fed Americans in need. We are well into the second round of deliveries and we're working harder than ever to continue to build on the success of the program."
The program was first announced in April as a part of the Coronavirus Food Assistance Program to help farmers, ranchers, distributors and consumers in response to the COVID-19 national emergency.
For updates on how many food boxes have been delivered, visit the USDA's Agricultural Marketing Service (AMS) website.