Vaccinations rise while COVID numbers remain low in Lancaster County
The Lancaster County Health Department has announced 50 new cases of COVID-19 on Saturday.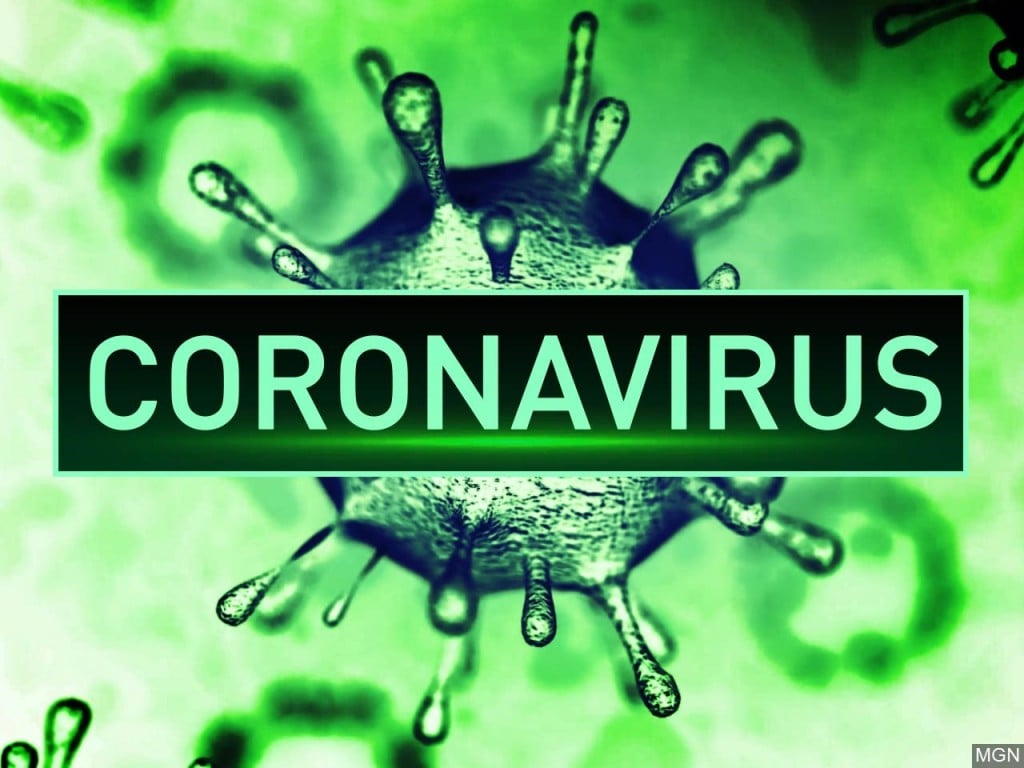 LINCOLN, Neb. (KLKN) — Saturday, Lincoln-Lancaster County Health Department (LLCHD) announced 50 new COVID-19 cases, bringing the community total to 28,482.
The total number of deaths remains at 221.
More than 14,300 people have recovered from the virus, with more than 93,000 vaccines administered. Of those vaccinated, 57,340 have received their first dose of the vaccine and 36,382 have received their second dose.
This week's positivity rate is 18.1%.
See also: COVID death rates 10x higher in overweight countries, research says