Vendor fair celebrates Women's History Month
A Women's History Month Vendor Fair took place at Tavern on the Square on Saturday afternoon. Several vendors celebrated the accomplishments of women.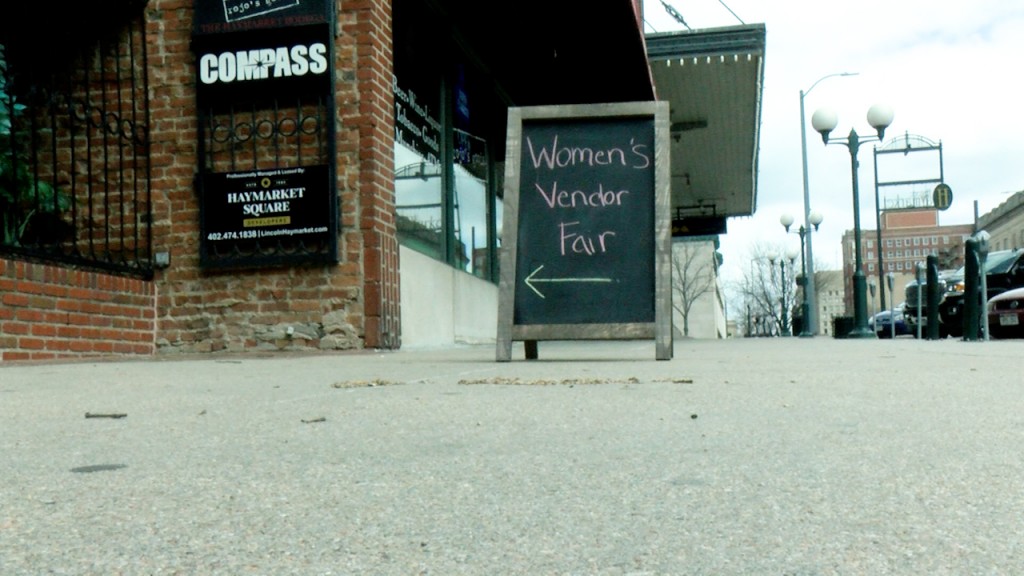 LINCOLN, Neb. (KLKN) – Women's History Month isn't over yet. Several local businesses made their way downtown to celebrate the month with a vendor fair.
Scentsy, Stilo B Hair Salon, Freestyle Creations, College Hunks, Rosa Martinez with Woods Bro Realtor and Kimberly Cleanings LLC were just a few of the several businesses in attendance.
"Women are just starting to take control," vendor Kimberly Dinapoli said. "They're finally standing up and being more comfortable in those power positions of opening businesses."
Guests could buy products, learn more about the businesses and network with each other. Some vendors brought their daughters.
"We want to pay homage to the ones before us, but most importantly set a good example for our young ones," Stilo B Hair Salon's Bianca Lopez said.
Lopez has a seven-year-old daughter. She wants to set an example for her daughter that anything is possible regardless of your gender.
"I tell her don't talk about it, be about it," she said. "If you can dream, you can achieve. So pretty much, don't think inside the box."
Forbes magazine said women-owned businesses accounted for nearly 1.9 trillion dollars in U.S. revenue, across 13 million businesses in 2021.
Here in Lincoln, women know they can make a difference.
"Sky is the limit," Scenty's Melody Ortega said. "We can do anything we want. We just have to put our minds to it and help each other out."
You can view the full story of the vendor fair in the video above.