VIDEO: Bill proposed to clarify Lincoln gambling parameters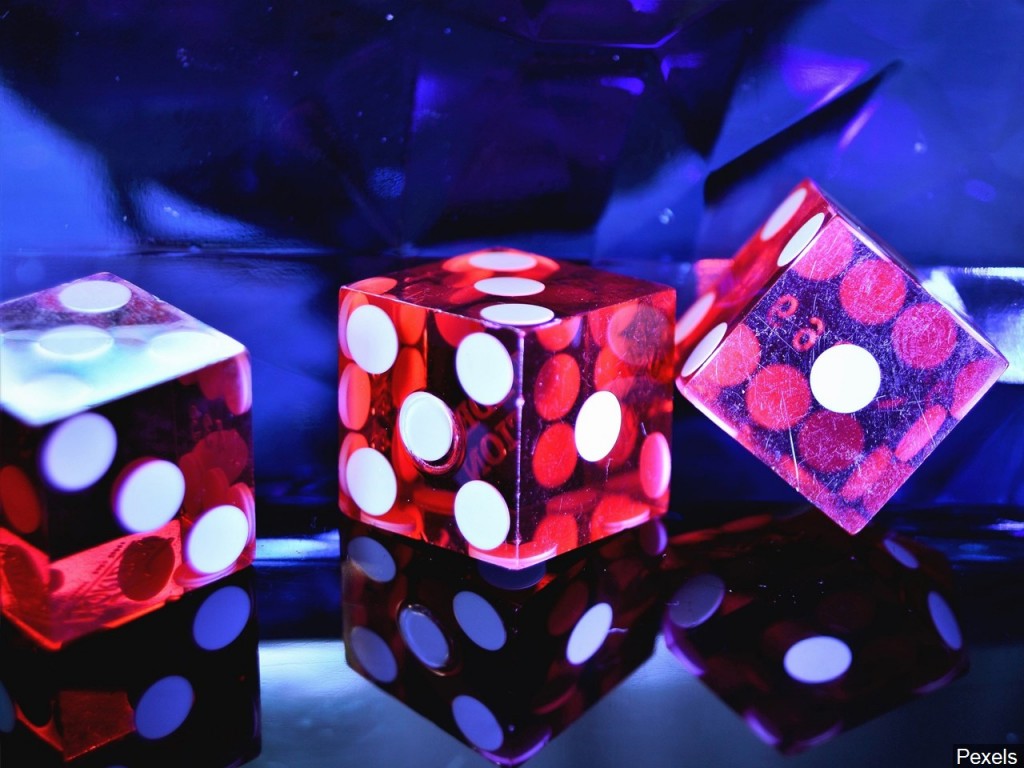 Above is a 3-D rendering of Lincoln's racetrack casino.
LINCOLN, Neb. (KLKN) — Tuesday, Senator Tom Briese introduced a new bill (LP560) to establish parameters for the expansion of Lincoln's upcoming racetrack casino.
"For the last several years, on the floor of the legislature, and in the General Affairs committee, I have opposed the expansion of casino gaming in our great state," said Briese. "But now, our citizens have spoken and provided us with a clear mandate. They want gambling at racetrack casinos, along with the property tax relief it provides… It's now our obligation to ensure that the will of the voters is respected."
Briese's bill will clarify the limitations and allowances of sports wagering. Although gambling can be done virtually, this bill would require all wagers to be placed in person and prohibits credit card transactions.
Companion legislation (LB561) also clarifies the responsibilities of the Gaming Commission to "ensure the will of the voters is carried out in a timely manner."
Briese commented, "I believe this is legislation that respects the will of an overwhelming majority of the people while leaving in place reasonable restrictions to prevent some of the abuses we see in other states."