VIDEO: Hazmat team at Creighton campus, reports of ricin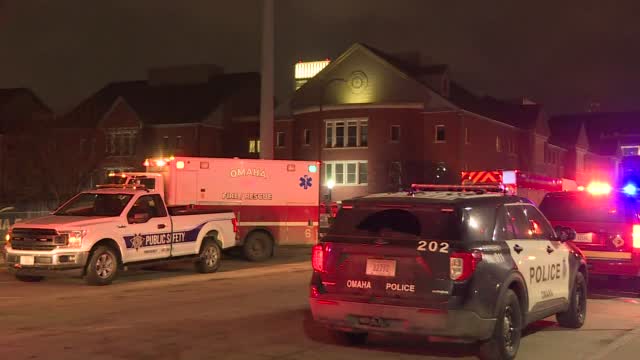 OMAHA, Neb. (KMTV) — Creighton students were evacuated off campus after a student reportedly attempted to produce a highly poisonous toxin.
Hazmat teams were called to the scene around 9:15 Thursday night. They quickly sealed off the suspected student's apartment and the Creighton University Medical Center campus, where one person was taken for treatment. There is no word on this individual's condition.
The toxin was reported to be ricin, found in the seeds of the castor oil plant.
It has been reported that a student produced ricin in a room in Davis Square. Omaha Fire evacuated the residents and a hazmat team is on scene. Please avoid this area until further notice.

— Creighton University (@Creighton) January 15, 2021
The scene was turned over to police officers around 12:40 a.m. on Friday.
We will keep you updated as this story develops.