VIDEO: Juneteenth becomes first new federal holiday in 40 years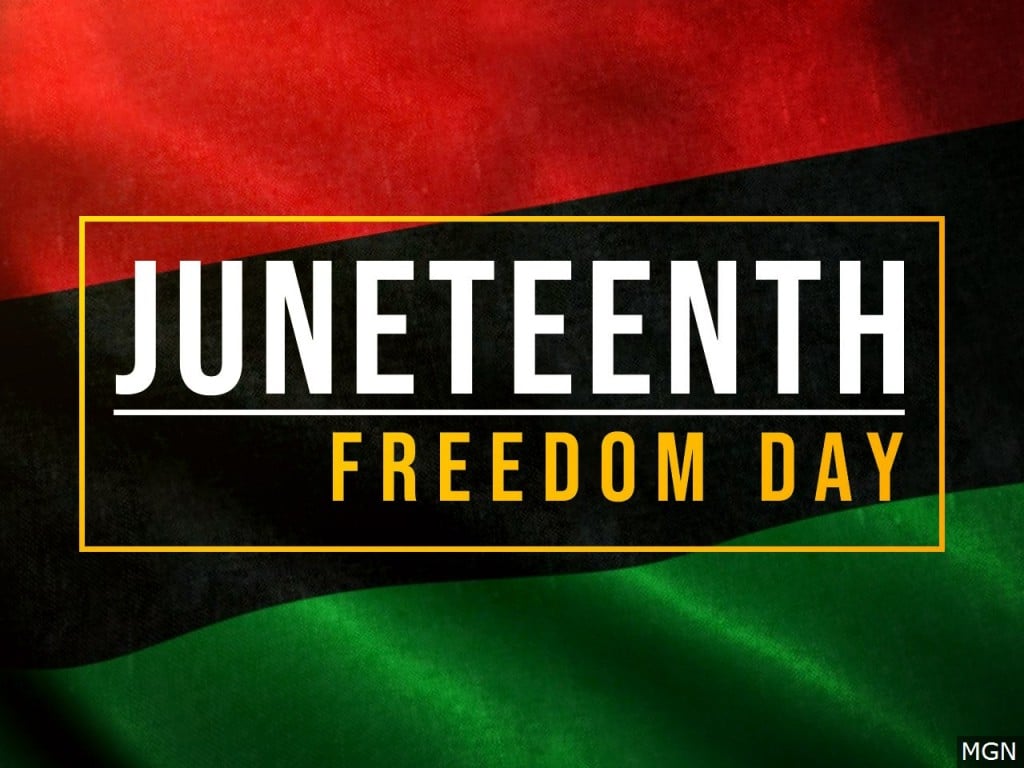 WASHINGTON (ABC) — For the first time in nearly 40 years, Congress approved a new federal holiday.
Juneteenth, the day African-Americans have recognized as the end of slavery in the U.S., is now a national holiday.
See also: Nebraska state offices to close for Juneteenth holiday
President Joe Biden signed the legislation into law after his first overseas diplomatic trip.
The bill received overwhelming bipartisan support when passing through the House and Senate.
Juneteenth was first celebrated in Galveston, Texas on June 19, 1865, after federal troops took control of the state, two and a half years after the emancipation proclamation.
This Juneteenth, GMA's Michael Strahan will sit down with former President Barack Omaha during a special edition of "Soul of a Nation – Juneteenth Together We Triumph".