Virus variants on the rise, could reverse progress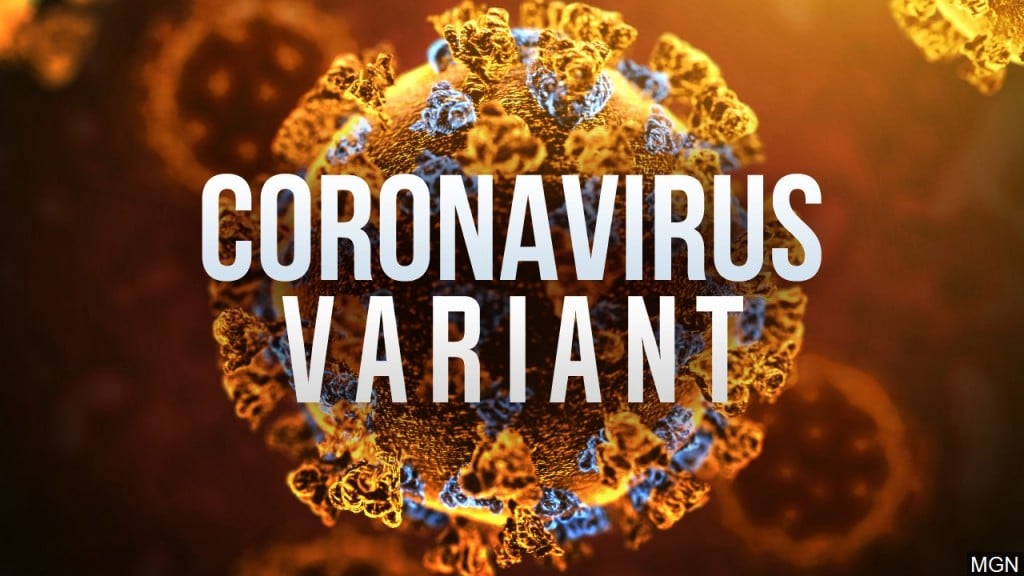 ATLANTA, Ga. (ABC) — Despite a dip in COVID-19 cases in the U.S., new data suggests the virus variants could reverse this positive trend.
Officials are urging Americans to keep their guards up and continue following proper health guidelines.
CDC Director Dr. Rochelle Walensky commented, "The continued proliferation of variants remains of great concern and is a threat that could reverse the recent trend- positive trends- we are seeing."
U.S. data shows COVID variants are spreading, with nearly 700 cases in at least 33 states.
The two vaccines currently available are effective against the variants.
Health experts say the best defense against further virus mutations is to get as many people vaccinated as quickly as possible. It's also equally important that the second vaccine shot is administered on time.
"I recognize that the pandemic has taken an enormous toll on all of us," Dr. Walensky said. "But if we all work together and take these prevention steps, we can finally turn the tide."