"We miss you" Norris Intermediate School Teachers Parade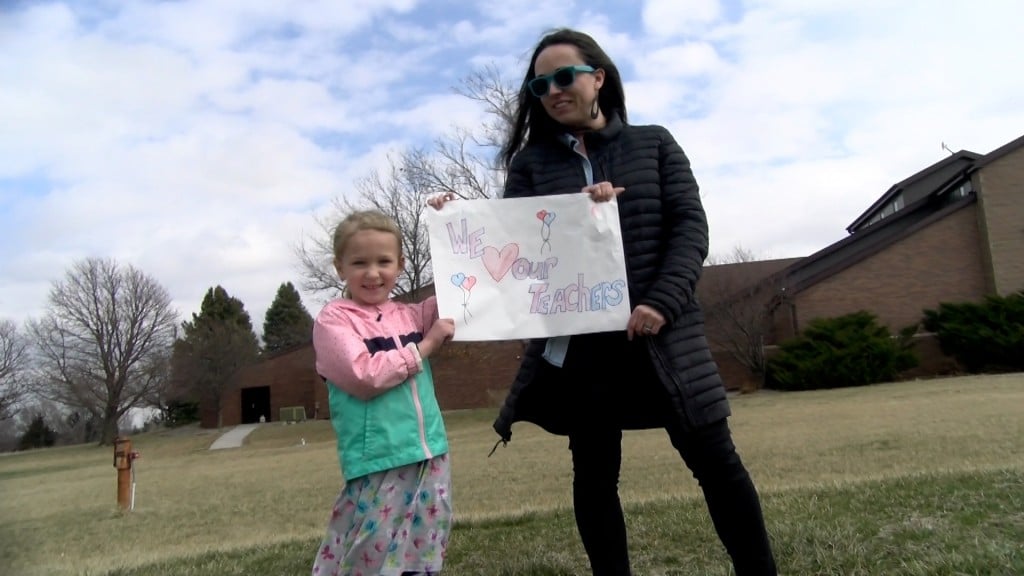 Some Norris Intermediate School teachers chose to show their appreciation back to their students today.
"Let's go Norris!…beep beep, beep beep beep."
They did it in the form of a parade!
It's called the "Intermediate Staff 'We Miss You' Parade."
The students practicing their social distancing from home were very excited to see their teachers through these difficult times.
"I saw my third grade teacher, my fourth grade teacher, all the intermediate teachers and I miss all of them, I even miss some of the fifth grade teachers that I know," said Capri Hansen, a Norris 4th grader.
Around 100 cars were part of the parade and made their way through neighborhoods in the towns of Hickman, Cortland and Firth.
Many said it was a good time.