'We're on our own': Seniors left in the dark following Derecho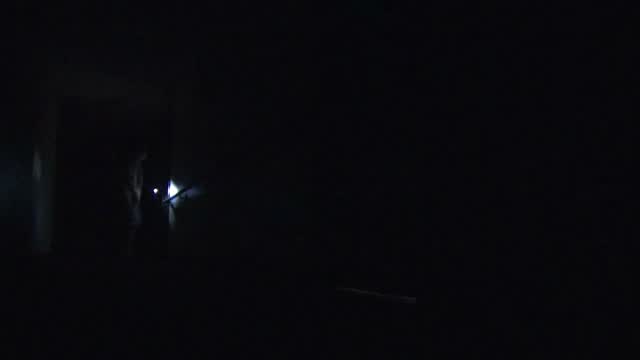 MARION, Ia. (CNN) — After days without power, air conditioning, a working elevator, warm water, and little food left, senior citizens are pleading for help. The Oak Village Senior Residence in Marion, Ia. were among the thousands that lost power after storm Derecho on Monday.
Following two days living in complete darkness, longtime residents Billy Fuller and Joy chose to speak out. Here's what they have to say.
Both Billy and Joy suffer from COPD. But, they've been doing their best to help and check on other residents. Joy says, even just to make sure they are alive.
They have reached out to management, but the office has been closed.
Luckily, people like Shelly Fowler have stepped in to help, bringing water, ice, and food.
"I was shocked that this could happen in our small town of Marion," said Fowler.
She posted in a community Facebook page so others could join in as well. Fowler says she plans on continuing providing support until the residents can get assistance.