'We're ready to help': mental health professionals support Nebraskans during COVID-19 pandemic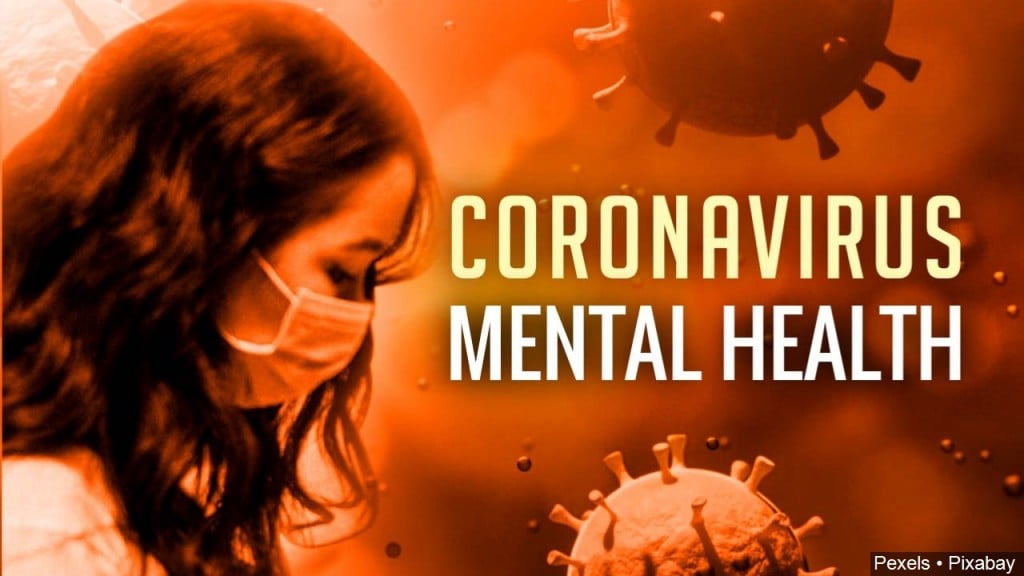 During the COVID-19 pandemic, the virus is not the only thing spreading; fear and anxiety are plaguing the minds of Nebraskans, as well.
Which is why a Lincoln Provisionally Licensed Mental Health Practitioner, Cassandra Leow, decided to launch a mental health resource that can be accessed while social distancing.
Currently, she has about 30 local mental health professionals available to support Nebraskans through a telehealth platform. A service which will be free to health care and essential services employees, in the hopes of helping people get through this difficult time.
"They're the ones kind of working really tirelessly to keep the rest of us comfortable. It's also really hard to say how much rest they are getting how much this has impacted them and their families," said Cassandra.
If you are interested in receiving this service, click here to register.