Western Nebraska rancher Steve Hanson elected president of Nebraska Cattlemen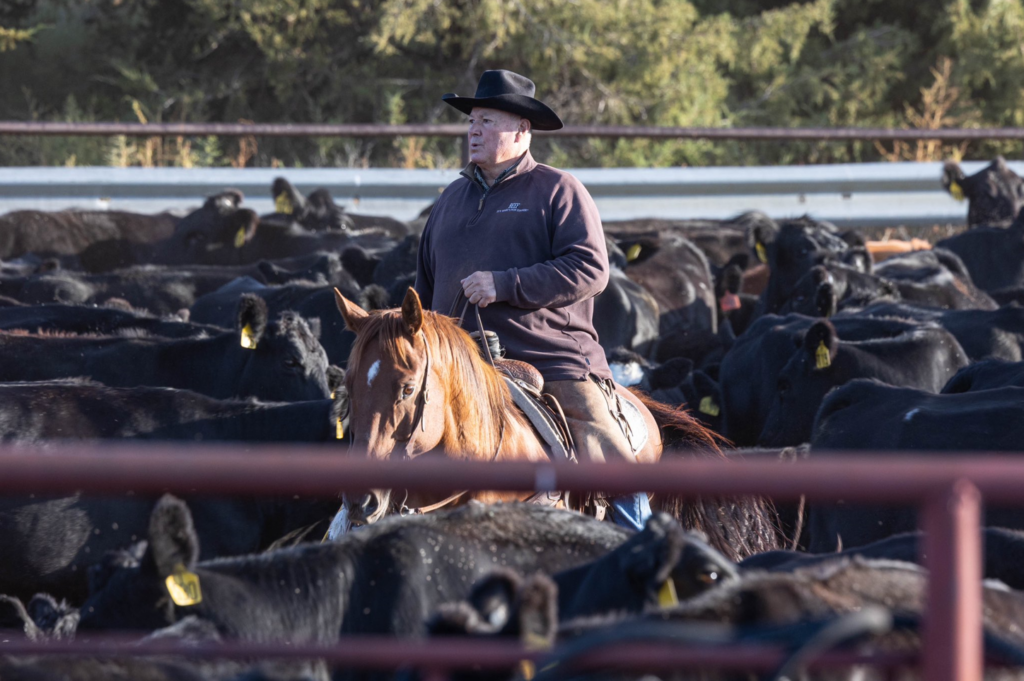 LINCOLN, Neb. (KLKN) — New leadership will steer the Nebraska Cattlemen.
The board of directors elected Steve Hanson to serve as president. The vote was taken last week during the organization's annual convention in Kearney.
Nebraska Cattlemen said Hanson is a fourth-generation cattle producer who owns and operates Hanson Farms in Elsie, Nebraska. He also owns the Sillassen Ranch in Arthur, Nebraska.
"As president, one of my main goals is to help pull the many segments of the cattle community in the same direction for the betterment of agriculture," Hanson said in a press release, "We all must work together to solve the problems on the horizon. Commonsense leadership may not solve all of our problems, but we can certainly work on the answers."
Hanson serves with the U.S. Meat Export Federation, and previously served as chair of the Nebraska Beef Council and the Federation of State Beef Councils.
Hanson's one-year term as Nebraska Cattlemen president began Friday.