Wet week ahead for southeast Nebraska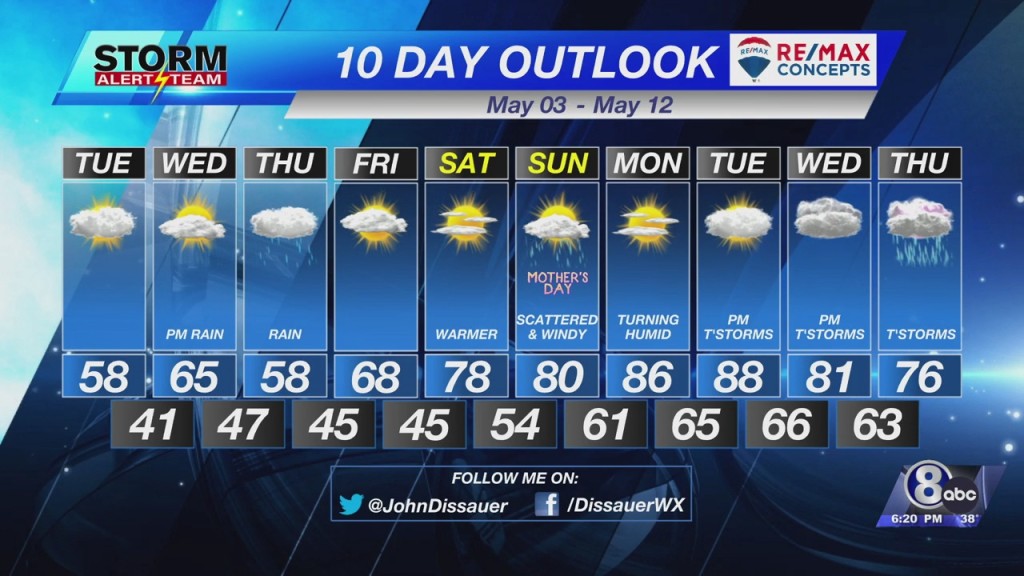 A good soaking rain Monday throughout southeast Nebraska was exactly what the doctor ordered.
Rainfall amounts ranged from a half-inch to an inch and a half.
Grand Island broke its previous daily rainfall record of 1.05 inches Monday afternoon.  Lincoln recorded 1 inch of rain through 6 p.m. – the highest one-day total for the date since 1954.
Rain will continue through the rest of the evening and eventually taper off by 2 a.m. Tuesday.
Temperatures will remain on the cool side overnight, ranging from the middle 30s to around 40 by Tuesday morning.
We will likely go through Tuesday without much sun, thanks to a temperature inversion that is projected to develop.
Instead of temperatures dropping the higher altitude you go, there will be a warm layer of air starting around 4,000 feet above the ground.  The warm layer will lock in moisture underneath, in the form of clouds.
Even with the clouds, temperatures will be warmer Tuesday afternoon.  Highs should be in the upper 50s to near 60.
Rain returns to the area Wednesday afternoon and evening and should continue through Thursday.  A two-computer-model average suggests 0.93 of an inch of rain falling in Lincoln.
– Chief Meteorologist John Dissauer