What is Operation Warp Speed?
Here's a breakdown of something you may be hearing about more and more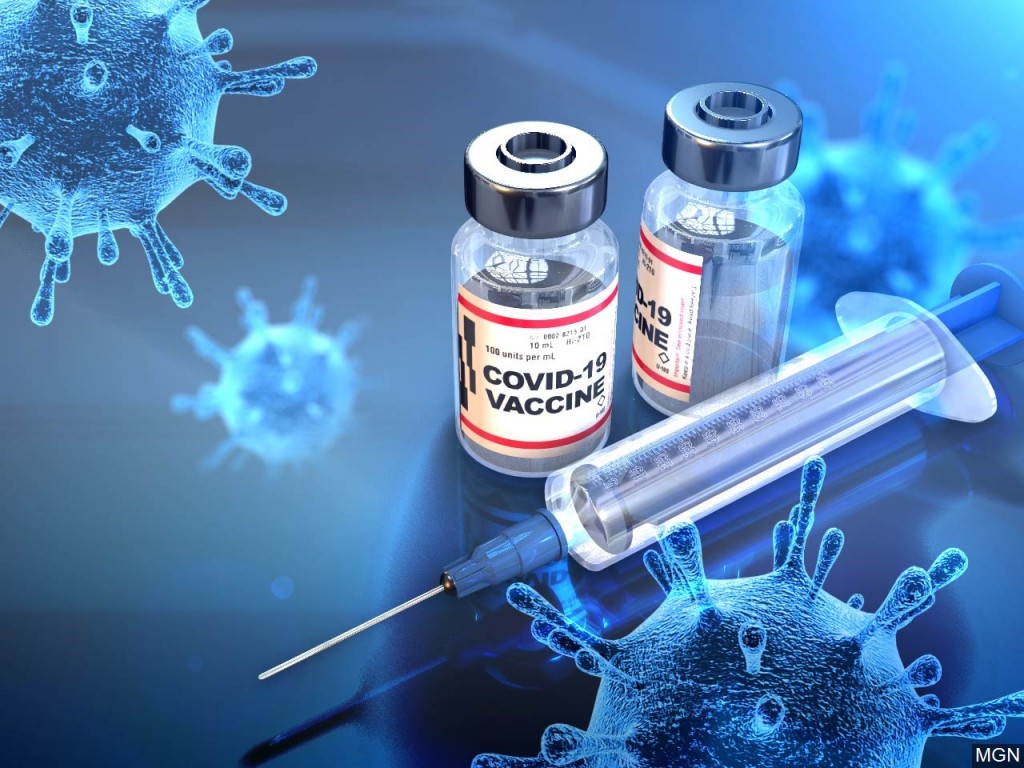 LINCOLN, Neb. (KLKN)- You may have heard the term Operation Warp Speed sometime in the last seven months, or more likely in the last week. What is it?
Operation Warp Speed is a partnership between the Centers for Disease Control, the Department of Health and Human Services, the National Institutes of Health, the Biomedical Advanced Research and Development Authority, and the Department of Defense.
The goal of OWS is to create and deliver 300 million doses of coronavirus vaccines by January 2021.
According to officials from OWS, they will complete this goal by, "investing in and coordinating countermeasure development, OWS will allow countermeasures such as a vaccine to be delivered to patients more rapidly while adhering to standards for safety and efficacy."
OWS has been in place since March. 
The leader of OWS is Alex Azar, the Department of Health and Human Services Secretary, and Acting Defense Secretary Christopher Miller.
OWS says they have committed to giving the American people COVID-19 countermeasures at little to no cost.
"Any vaccine or therapeutic doses purchased with US taxpayer dollars will be given to the American people at no cost," health officials say.