What's Trending: TikTok, New Year's Eve, Staples Center
November 17, 2021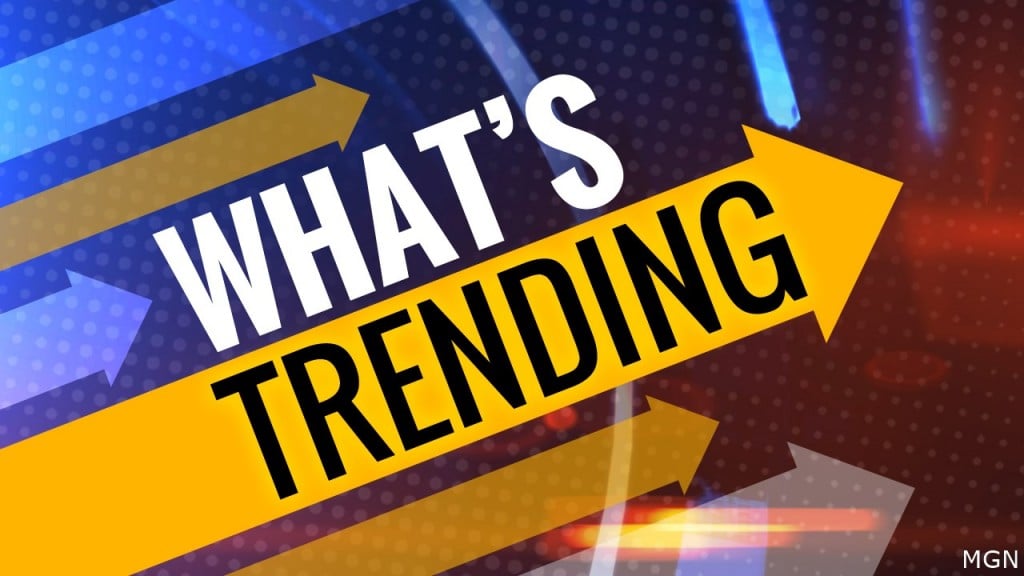 LINCOLN, Neb. (KLKN) – Here's a quick look at some of the stories that are trending this morning!
People who have been using TikTok since before September of this year are entitled to money from a class-action lawsuit.
TikTok's Chinese parent company, ByteDance, has offered a $92 million proposal from a federal lawsuit claiming TikTok illegally collected and used personal data.
The lawsuit references both federal law and Illinois law that allows plaintiffs to seek money when their data is harvested without their consent.
The ball-drop will be back for Times Square New Year's Eve this year.
New York City Mayor Bill de Blasio says the celebration will be back at "full strength" for people that are fully vaccinated.
Proof of vaccination is required alongside a photo ID for those over 5-years-old.
Children under 5 years old will have to wear a mask and be accompanied by a vaccinated adult.
Those who cannot be vaccinated for medical reasons are required to provide a negative test taken within 72 hours of the event, per Mayor Bill de Blasio.
The Staples Center in Los Angeles will be renamed Crypto.com Arena on December 25.
The home of the Lakers and Clippers announced their 20-year naming rights agreement Tuesday night.
Terms of the deal have not been disclosed but deal is believed to be the largest U.S. naming rights deal to date.
Clippers forward Paul George said Tuesday, "I grew up with this being Staples Center and Staples Center being the place to play and the place to be. It will definitely be weird. It's the same location, but it's kind of stripping the history here."