Wildlife Safari in Ashland hit historic high amid pandemic 
In a time when there wasn't much to do, Nebraskans flocked to the zoo.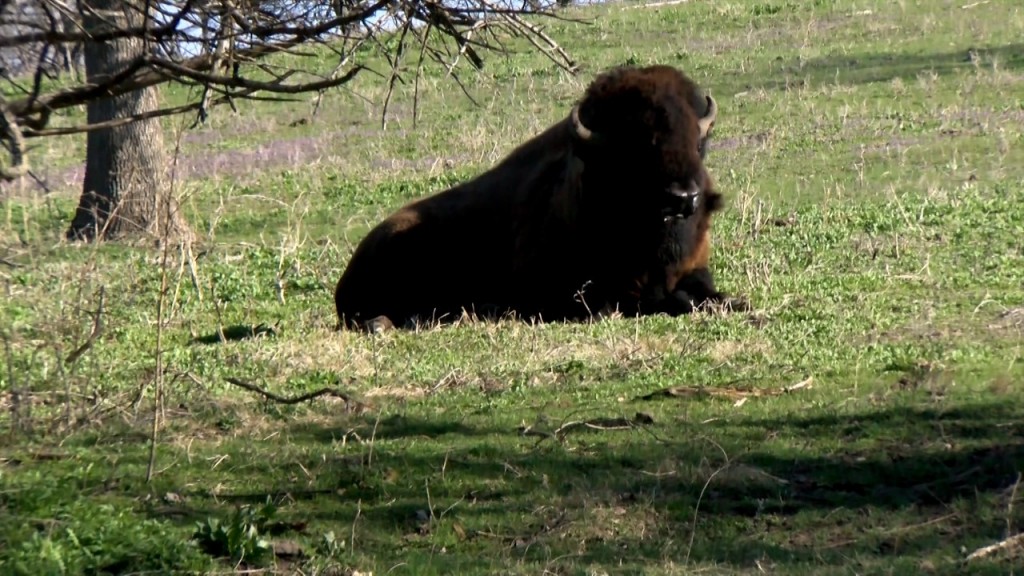 ASHLAND, Neb. (KLKN) – It's opening weekend at Lee G. Simmons Conservation Park and Wildlife Safari in Ashland and they're anticipating a big year after 2020 brought along record sales for the park.
"Last year was crazy, we had over 400,000 visitors," Gary Pettit, the Superintendent of the park said. "We have never had more than a little over 200,000. The first year we opened was our record and that's when we were charging a dollar a car."
The year of a world wide pandemic brought in record sales for the park, a place where you can drive through and see some of your favorite animals from the safety of your own vehicle.
Based on last years numbers, the safari is expecting yet another record year. On the first day of the 2021 season (Saturday), they had just under 2,000 people come through the safari.
Last season the park had limited services due to COVID-19, but this year the safari is almost 100 percent open with some protocols in place for safety.
"You know wearing masks inside, although 90 percent of the park is outside," Pettit said. "Our trails are split to keep one way traffic, the only thing that's not open this year is the petting zoo for obvious reasons."
The staff at Lee G. Simmons Conservation Park and Wildlife Safari says they're ready for the season and excited to see what the year will bring.
"To see how the park has progressed over 22-23 years that we have been open has been amazing," Pettit said.
For more information on ticket prices or membership to the safari head to http://www.wildlifesafaripark.com/.