Will 80-year-old man be charged with murder?
LPD says 80-year-old John Kotopka's charges could be upgraded after the death of his wife. Kotopka's defense team says it's too early to tell if they will be.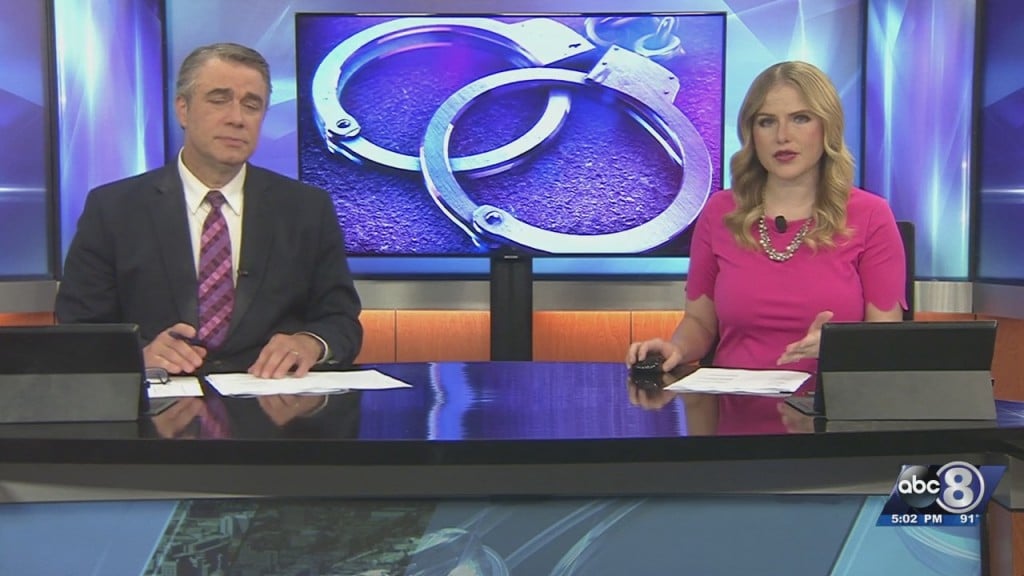 LINCOLN, Neb. (KLKN) – In the wake of Janet Kotopka's death, her husband John, who authorities say shot her in the head, is facing charges of first-degree assault and use of a weapon to commit a felony, with the potential for more charges.
"Certainly that could be upgraded from the first-degree assault charges and the use of a weapon charges that he currently faces," LPD Interim Chief Brian Jackson said.
Mr. Kotopka's defense attorney, John Berry Jr. of Berry Law says it's too early to tell if his client will be charged with murder.
"I can't speak to what the county will do or what they're thinking right now," he said. "Certainly, in any case, where there's a death, that's a possibility."
As far as how Kotopka is dealing with the charges, Berry says he is unable to comment because of attorney-client privilege, but says he feels for the family.
"We all have families in one way or another and so we all empathize with when something horrific happens to a family member," Berry said. "Dealing with it can be very difficult."
Berry says it's premature to discuss a defense strategy until the county comes forward with formal allegations against Kotopka.
"We don't entirely know the government's theory of the case and we don't have access to their investigation, which is not yet complete," Berry said, "The reality is, we're not going to have access to a lot of that information until at least the preliminary hearing, if not until after the arraignment in this case."
Channel 8 reached out to County Attorney Pat Condon for comment. The County Attorney's Office says they do not comment on active cases.