UPDATE: Wisconsin goes blue, Trump to request recount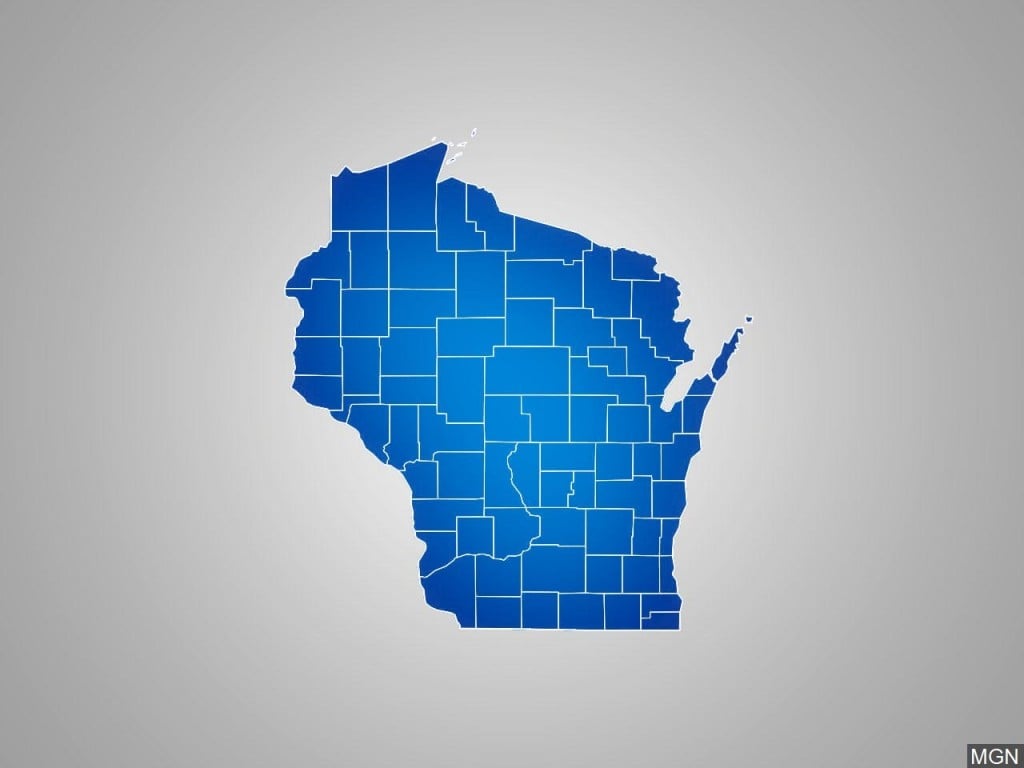 Wis. (KLKN) — Responding to the Trump campaigns earlier request for a recount in Wisconsin, Andrew Bates, a Biden campaign spokesperson, released the following statment.
"When Donald Trump won Wisconsin in 2016 by roughly the same amount of votes that Joe Biden just did, or won Michigan with fewer votes than Joe Biden is winning it now, he bragged about a 'landslide,' and called recount efforts 'sad.' What makes these charades especially pathetic is that while Trump is demanding recounts in places he has already lost, he's simultaneously engaged in fruitless attempts to halt the counting of votes in other states in which he's on the road to defeat. This is not the behavior of a winning campaign. Plain and simple, Donald Trump has lost Wisconsin, he is losing Michigan, and he is losing the presidency. Put another way, 'It is what it is.'"
---
According to ABC News, 100% of Wisconsin's votes have been counted.
Joe Biden is now reported to have a half percentage point lead over Donald Trump.
The vote has yet to be certified, but Wisconsin is still projected to go to Biden.
---
Debate reignited in Wisconsin as the votes are mostly all reported.
Although, percentage-wise, Joe Biden and Donald Trump are tied with 49%. However, election officials say to focus on the numbers, with Biden in the lead at 1,630,389  votes while Trump with 1,609,879.
So, Wisconsin goes to Biden but Trump and his campaign team say they are already building a case to dispute this, likely requesting a recount.
Trump's Campaign Manager Bill Stepien released the following statement:
"Despite ridiculous public polling used as a voter suppression tactic, Wisconsin has been a razor thin race as we always knew that it would be. There have been reports of irregularities in several Wisconsin counties which raise serious doubts about the validity of the results. The President is well within the threshold to request a recount and we will immediately do so."
Sources tell @ABC President Trump's top campaign advisors are huddled at the campaign offices outside of Washington this afternoon plotting a path forward including WH Chief of Staff Mark Meadows & Jared Kushner w/ @KFaulders

— John Santucci (@Santucci) November 4, 2020