With extreme cold on the way, LES says it's learned lessons from 2021 blackouts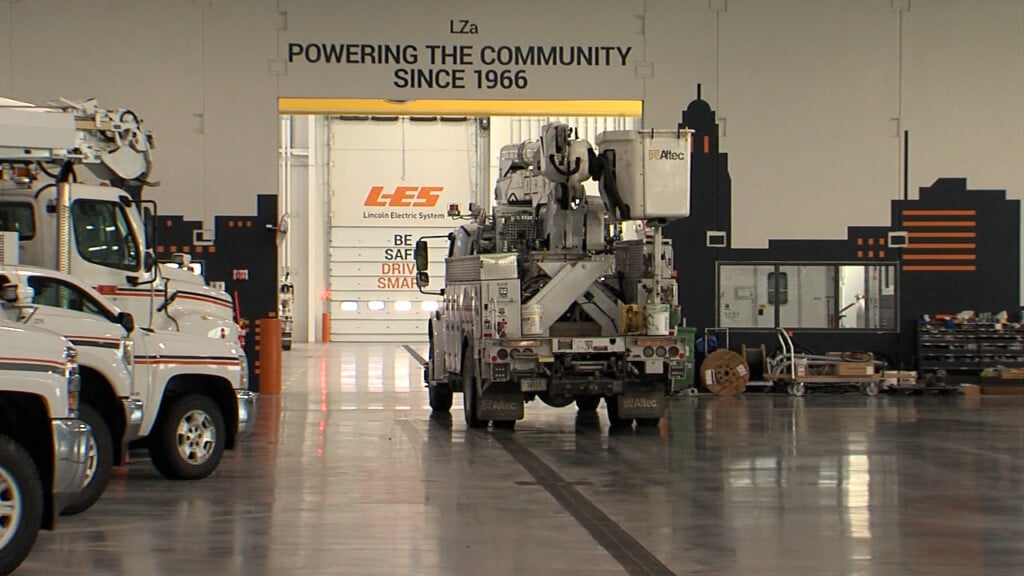 LINCOLN, Neb. (KLKN) – Lincoln Electric System is preparing for winter weather this week and is working to make sure customers don't lose power.
With such a cold forecast, some people are curious if there will be blackouts like two winters ago.
"We don't anticipate any blackouts like we saw in 2021. We have quite a few lessons learned from that experience," LES spokeswoman Kelley Porter said. "We've been working really hard on what next steps are going to be and communicating with our customers, should Mother Nature throw us a curveball and unexpected things come our way.
Porter also said that after 2021, LES determined how to handle staffing for extended operating events.
LES is encouraging customers to make sure they know where their main circuit breaker is and how to operate it.
Porter also said to prepare a winter emergency kit to have on hand in case the power does go out.
It's recommended to have the following items:
Blanket
Handwarmers
Bottled water
Flashlight
Nonperishable food
Manual can opener
First-aid kit
LES said crews will be working around the clock to respond to any power outage.
If you experience an outage, report it to LES.