World's largest meat processer back in production following cyberattack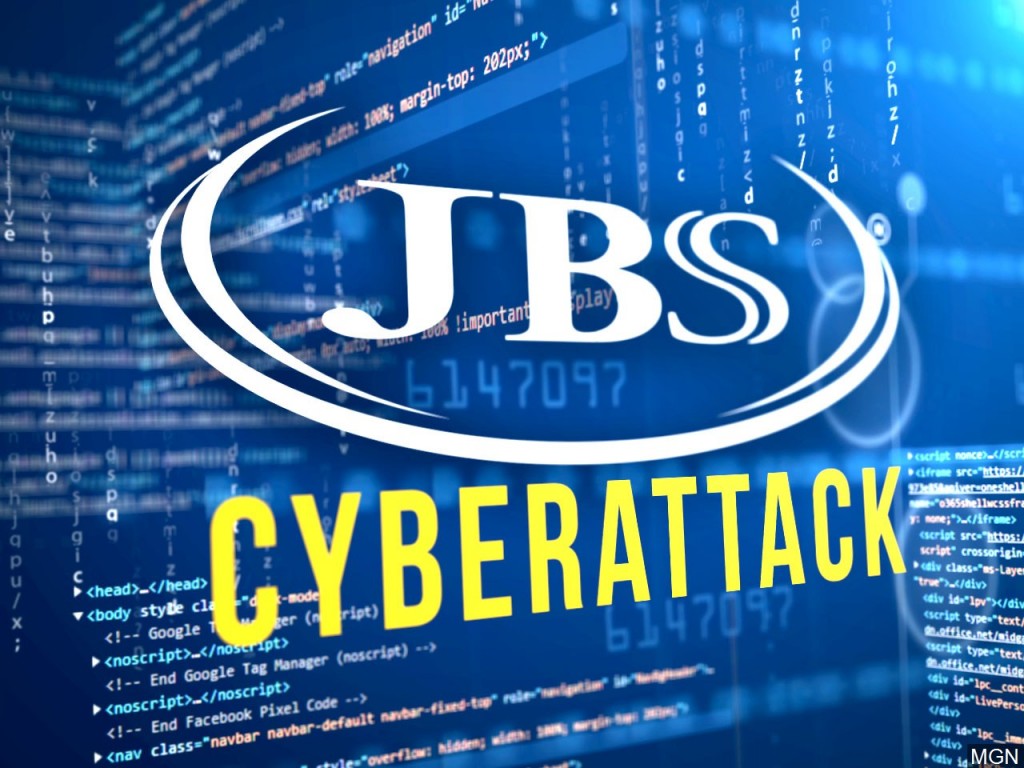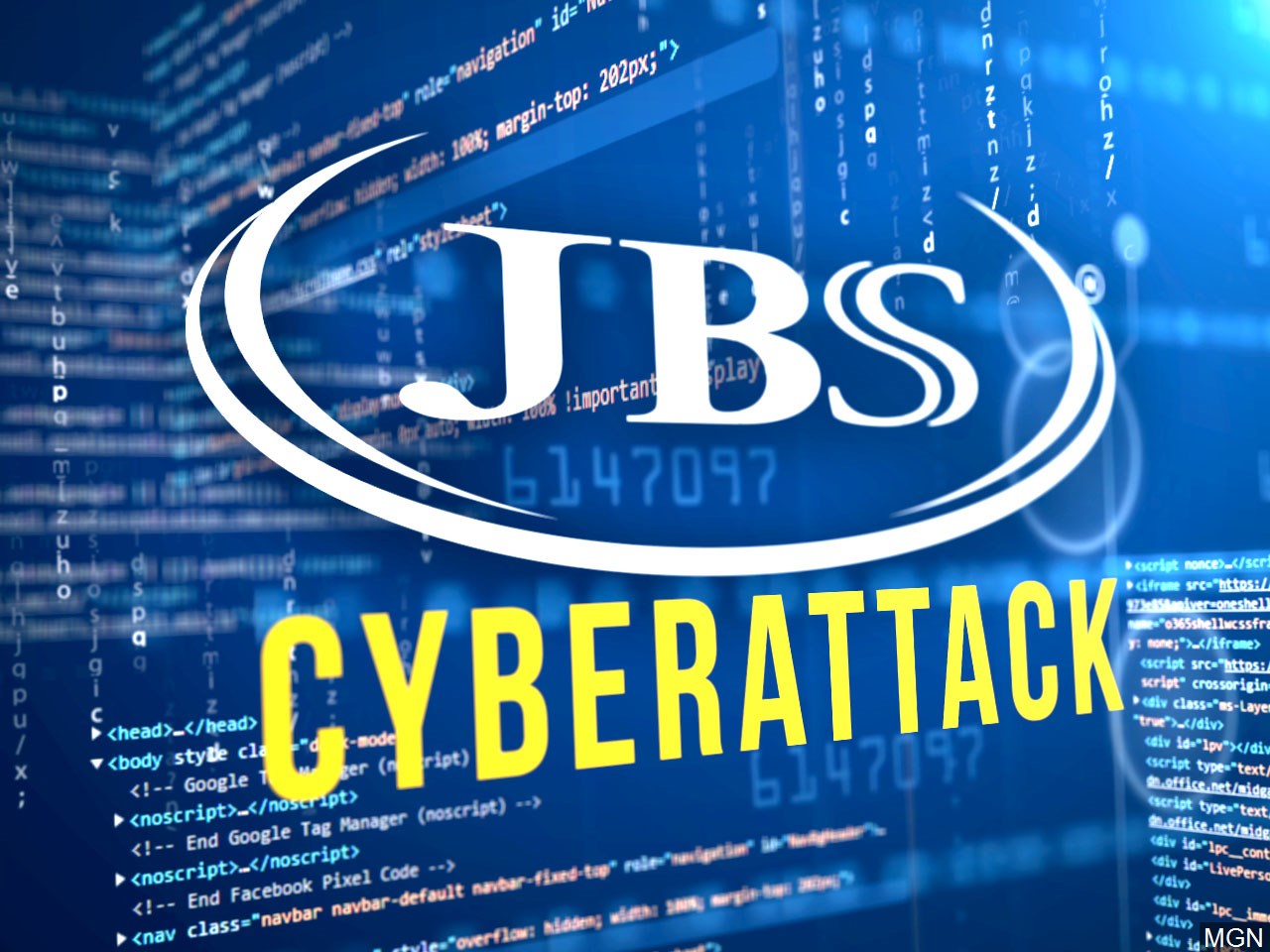 GRAND ISLAND, Neb (KHGI) — Grand Island's top employer is back in production as a cyberattack.
JBS, the world's largest meat processing company, was reportedly targeted by the ransomware gange REvil last weekend and has since been recovering.
"JBS USA and Pilgrim's are a critical part of the food supply chain and we recognize our responsibility to our team members, producers and consumers to resume operations as soon as possible," said Andre Nogueira, JBS USA CEO. "Our systems are coming back online and we are not sparing any resources to fight this threat. We have cybersecurity plans in place to address these types of issues and we are successfully executing those plans. Given the progress our IT professionals and plant teams have made in the last 24 hours, the vast majority of our beef, pork, poultry and prepared foods plants will be operational tomorrow."
The plant announced on Facebook that it would resume its normal schedules Wednesday.
JBS employs about 3,500 people in Grand Island.
The company was able to ship products from nearly all facilities to customers Tuesday. JBS says it is no indication that any customer, supplier, or employee data has been compromised at this time.