YMCA'S first "Bids for Kids" auction aims to support families in need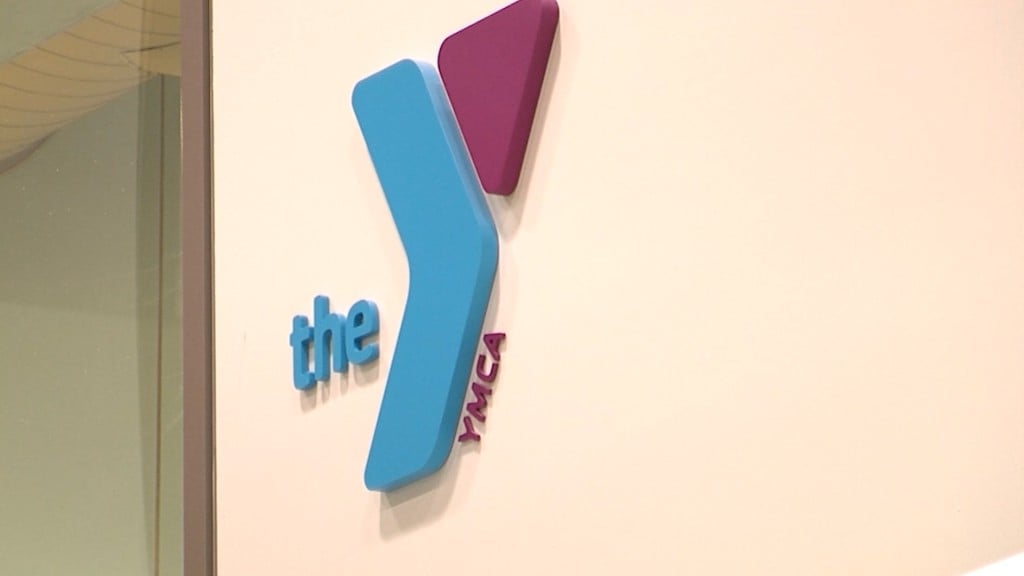 LINCOLN, Neb. (KLKN)- Lincoln YMCA has its first community auction underway from now until October 31st to support local families.
Dani Bryant, the nonprofit's developmental director, says this is one of many ways they help keep programs funded and kids active.
"We really wanted to give the opportunity for the entire community to get involved not just YMCA members," she said. "But all of the community to be able to support our Strong Kids Campaign, which is what all of the proceeds to the auction is going towards."
Local businesses, artists, and donors have submitted various items for the Bids for Kids auction, ranging from custom art for your home to private spa packages.
"We have over 130 different items and packages for people to bid on, and the bidding process is really easy," Bryant said. "You just register when you get onto the website, and then you can bid on as many items as you would like."
The items are all available here, and Bryant says every little bit helps.
"Every dollar goes straight back into our community to make sure that we are building healthy kids and stronger families through our services," she said.