York Police Department gives more details on girl's disappearance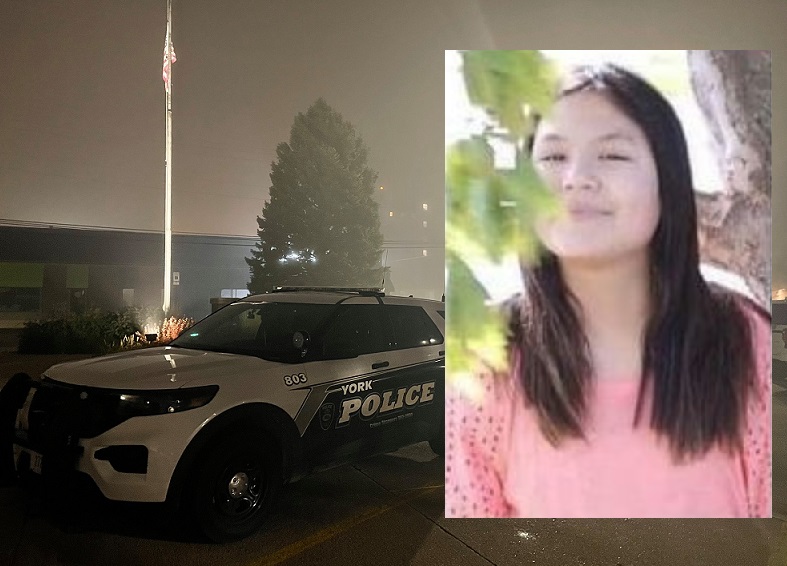 LINCOLN, Neb. (KLKN) — The York Police Department offered more details Tuesday on the disappearance of an 11-year-old girl.
This comes after the department faced criticism on social media for waiting eight days to announce that she had gone missing.
UPDATE: Missing York girl found safe more than a week after disappearing
In an updated Facebook post, officials said they've been following every lead since learning of Mercedes American Horse's disappearance.
The department said it's been working with other agencies, viewing video footage, conducting interviews and searching businesses and residences.
Police said Mercedes is considered missing because she is not with her legal guardian.
She was last seen with her non-custodial mother, Kayla American Horse.
Anyone with information on where Mercedes or Kayla may be located is asked to contact the department at 402-363-2640.