Young adults waiting for COVID-19 vaccine in Lancaster Co. 
Many young adults in Lancaster County have been waiting and waiting for their COVID-19 vaccine, and they'll have to wait some more...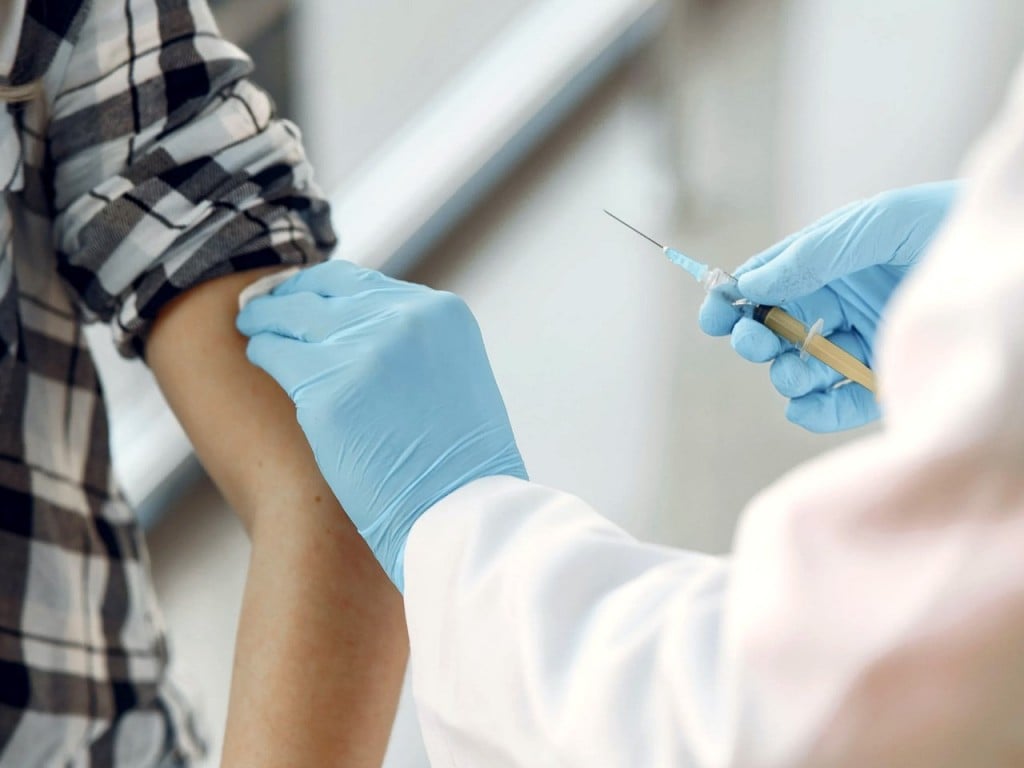 LINCOLN, Neb. (KLKN) – Many young adults and teenagers have been patiently waiting for their turn to receive the COVID-19 vaccine, but they can only hope their age group gets called sooner rather than later.
"I know I'm not on the top tier priority list, but with what I do, my job, I'm a little frustrated that I wasn't more involved in the list," 33-year-old Amy Kunz of Lancaster County said.
She is one of many younger adults waiting in the county for their COVID vaccine. But for some, they were tired of waiting and took things into their own hands. 22-year-old Kiley Carroll of Lancaster County signed up for an appointment at the Hy-Vee near 27th and Superior, where she later received her vaccine on Tuesday.
"It was like I was trying to win concert tickets, cause I was refreshing my page constantly," Carroll said. "Typing in everything as fast as I can and than it would say that appointment is no longer available, so then I would have to do it again. Until, I finally got in."
That Hy-Vee is one of several pharmacies in the state that is apart of the Federal Pharmacy Retail Program. Those specific pharmacies are able to vaccinate people 16 and older in Nebraska, if they choose.
Lancaster County will continue to vaccinate according to age. This week it's 49 and above, next week it's people 40 and older. The Health Department said there is a large amount of people in their 40's they need to get through before opening up  appointments to those young adults. For 49-year-old Melanie Choma of Lancaster County, this news is music to her ears.
"I'm excited and nervous," Choma said. "I kind of felt like my age group was the lost age group and we might never get on the list, but they finally got a hold of us yesterday."