3.8 million more Americans file for unemployment
The total unemployment claims now reaching 30 million Americans in six weeks.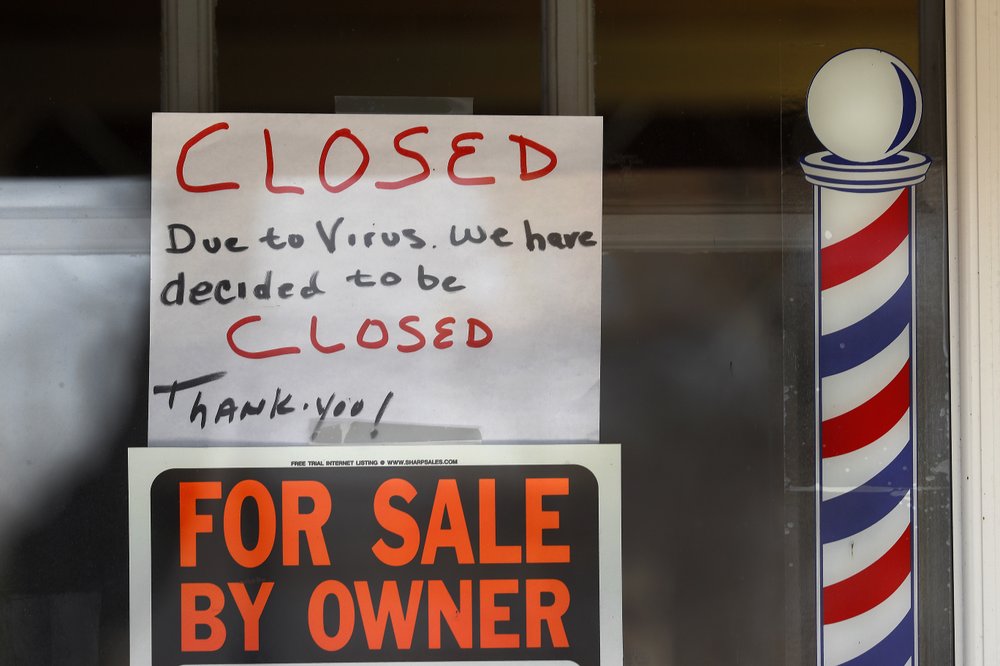 ABC News reports that last week 3.8 million more Americans filed for unemployment insurance, the Department of Labor said Thursday.
The week before, 4.4 million workers filed jobless claims for the week ending April 18. The latest claims bring the total to 30 million in six weeks.
With so many processing offices inundated with claims, some Americans have reported weeks-long lags or not receiving benefits at all.
This is a developing story and will be updated as more information becomes available.