97 catalytic converter thefts reported in May so far, Lincoln Police say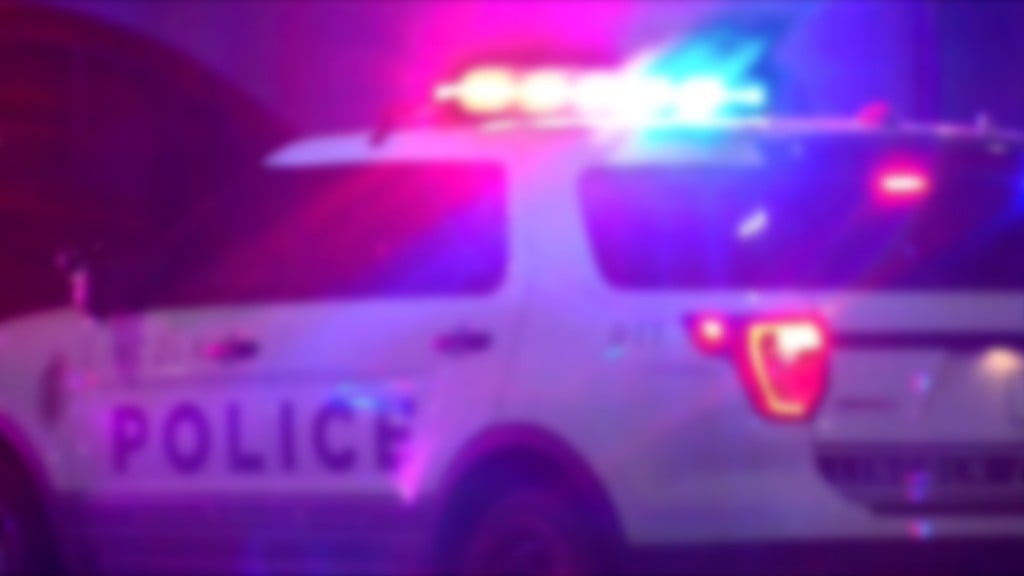 LINCOLN, Neb. (KLKN) – Lincoln Police say they are seeing a recent increase in catalytic converter thefts in comparison to 2021.
So far in May, Lincoln Police have reported 97 catalytic convert thefts.  These numbers are similar to the last two months, according to police.
Police say that they are on pace for 177 thefts by the end of May.
They expect about 1,800 thefts by the end of the year, which would be an 84% increase in comparison to 2021, police say.
The Lincoln Police Department has created a committee, which is taking "proactive measures" to combat catalytic converter thefts.
Police are recommending that you install motion lights and/or cameras in your parking area to protect against thefts.
They also say that people should consider installing an anti-theft device on their vehicles.