A Lincoln church holds a drive-in Sunday Service during quarantines
Elevate Church in Lincoln held its first drive-in church service.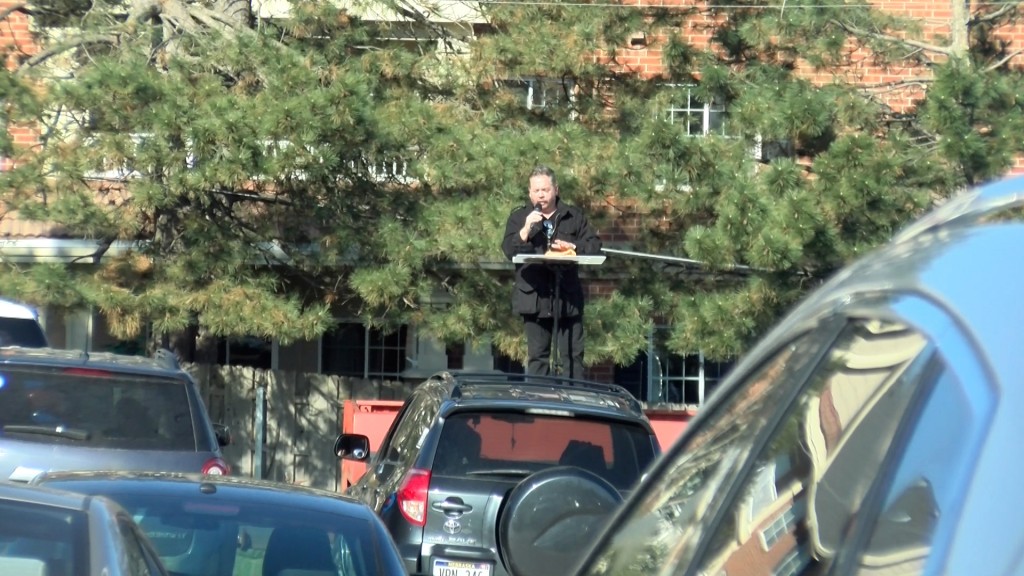 Elevate Church in Lincoln held its first drive-in church service.
Members could tune in their radios to 96.3 FM. At that station, they can hear their pastor preach and watch from the comfort of their vehicles.
"We as believers want to be a part of the solution rather than part of the problem," said Mike Wooten, lead pastor.
The idea of the drive-in was created so people could come to a Sunday service while still practicing social distancing.
"It's so important to be able to still congregate when there's a rule that says you can't have 10 people in the same spot. It is such a gift to us and to the community to be able to worship," said Jim, a church member.
A youth pastor says this type of outreach will continue with more music as Easter is approaching.
"We want to definitely cultivate that community, that family because a main component of being a Jesus follower is simply being together," adds Mike Eskenezi.
Sara and Jim, an Elevate couple, say it is vital to keep praising during these uncertain times.
"Especially in the United States, we have the freedom to worship," says Sara. "We have the freedom to express there's a greater plan and a greater purpose and hope and that hope is in the Lord."
"We believe this will be a short term event and life will become normal and we hope that people will give God the praise," adds Jim.
Pastor Mike leaves this message with the public, "Tell people to continue to pray that God would just lift this coronavirus that God would just take it away."