A medical miracle reaches a Filley man in the thick of pandemic
A local man is celebrating with his family finding a kidney match in the midst of a pandemic.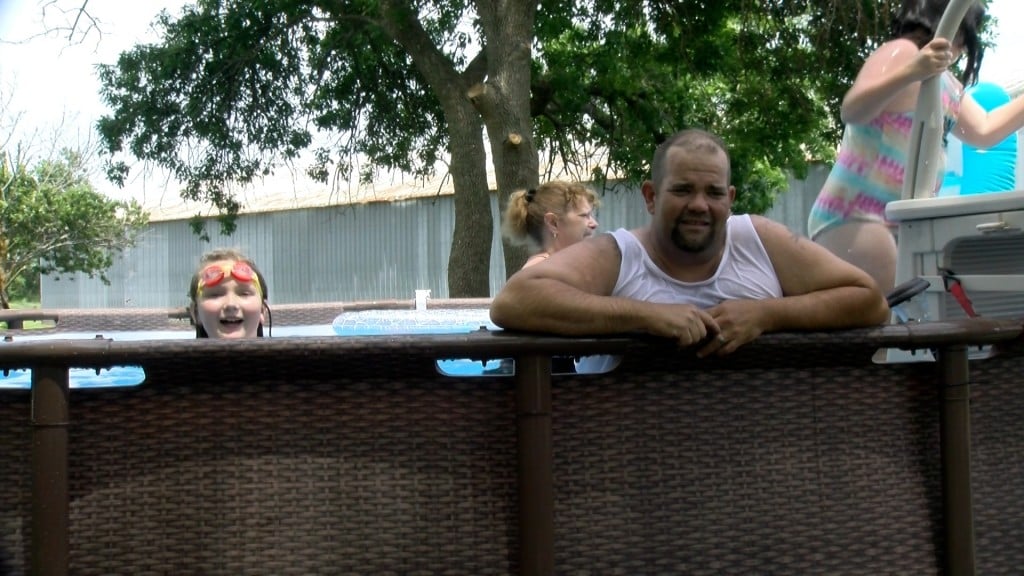 A local man is celebrating with his family, finding a kidney match amid a pandemic.
"They called yesterday, so it's pretty crazy," says Fuller.
Jessie Fuller has waited three years to find a kidney donor match after his kidneys started failing. He says he started posting to social media, asking people to sign up, and then yesterday he received a call from his hospital that he has a match.
"She said, 'Are you sitting down?' and I said 'Well I'm kind of driving right now and she says 'Well you're down enough' and she told me and I almost hit the curb," says Fuller.
The donor wishes to remain anonymous but the Fullers have heard rumors that the welldoer is from Beatrice.
"I don't know if its a guy or girl," says Fuller. "I mean I want to meet them but I don't know if I can meet them right now."
The next steps won't be easy, because of the coronavirus, Fuller, his wife, and daughter have to quarantine for 14 days. When he has the surgery in two weeks, he can have no visitors.
But after countless dialysis sessions, sickness, and pain, he and his family are overjoyed.
"Everybody's been so supportive and we've gotten prayers and good thoughts and all of that for all this time," said Kathy Fuller, his mother.
His words to the donor who may be watching.
"I can't really thank 'em enough but I can make the promise that I'm gonna take damn good care of this kidney for the rest of my life, its like a second chance," says Fuller.
The Fuller family says they plan to do more pool celebrations like this one after Jessie receives his kidney.