A new Nebraska program helps students get more out of college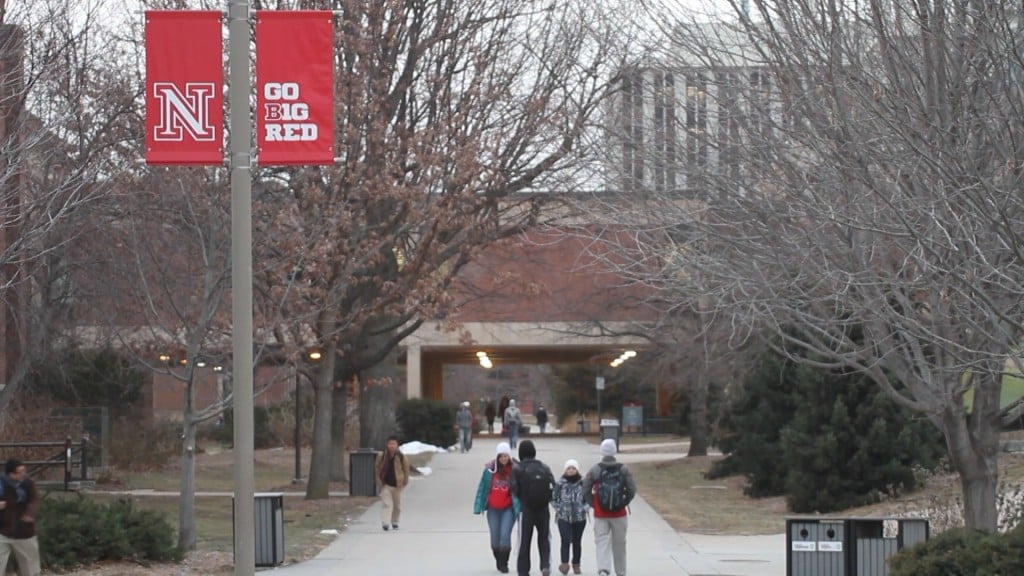 Students may receive two bachelor's degrees from two different Nebraska colleges in just four years. It's all because of the new biology and agriculture program introduced early December.
Wayne State College and UNL are working together to offer this dual degree. Students can earn a life sciences degree with a concentration in biology from Wayne and an applied science degree with concentrations in agriculture and natural resources from UNL.
Students will spend three years at Wayne State's School of Natural and Social Sciences and then finish with a year at UNL's College of Agricultural Sciences and Natural Resources.