A 'pino-gregious' crime, one thief swipes $7,000 of wine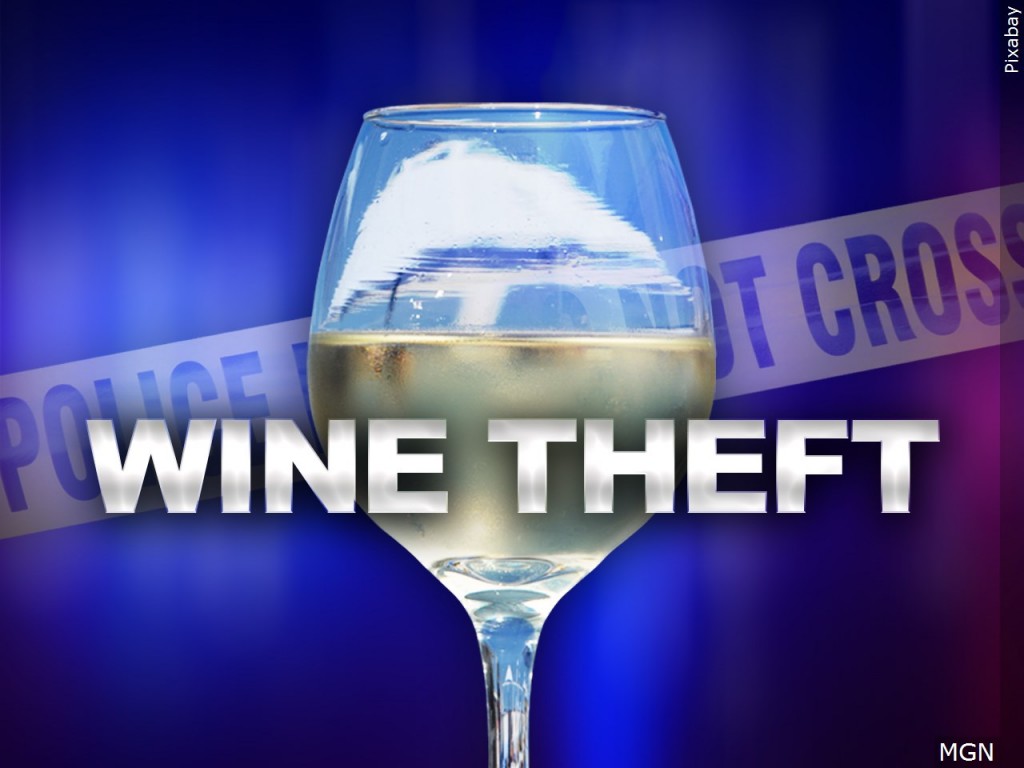 LINCOLN, Neb. (KLKN) — One burglary swiped $7,000 worth of wine, and then came back for more says police.
On Tuesday, just before 7 pm, officers with the Lincoln Police Department (LPD) responded to a belated burglary report at a residence near Pioneers Blvd and S 98th Street.
See also: VIDEO: Building collapse in Florida, people trapped
There they contacted a 44-year-old man who claimed that someone had entered his residence, possibly through an unlocked backdoor and burglarized his home.
The victim said his checkbooks were missing, puls numerous bottles of wine worth $7,000.
Officers canvased the neighborhood and found a witness who believed she saw a suspicious person and a vehicle earlier near the victim's home.
The victim explained he'd been having trouble with a family friend, who was later identified as 21-year-old Jeremy Matthews.
Later that night, around 11:15 pm, LPD returned to the victim's residence after he reported that Matthews was knocking on his door. The victim reportedly confronted Matthew and asked why he'd returned after burglarizing his home.
According to the victim, Matthews said "it wasn't enough."
Matthews left before officers arrived, but LPD remained in the area in case he came back. It was around 11:45 when Matthews did just that.
Officers stopped his car and spoke with Matthews. They say his vehicle smelled of marijuana. Upon searching it, they found less than an ounce of marijuana, marijuana concentrate, a BB gun that resembled a firearm, and a large amount of suspected psychedelic mushrooms.
LPD says they found the victim's stolen property in Matthews' possession as well. He was cited for burglary.