Alternative Baseball League could be coming to Lincoln
Alternative Baseball is trying to start a league in Lincoln. The organization allows athletes with disabilities to participate in baseball games.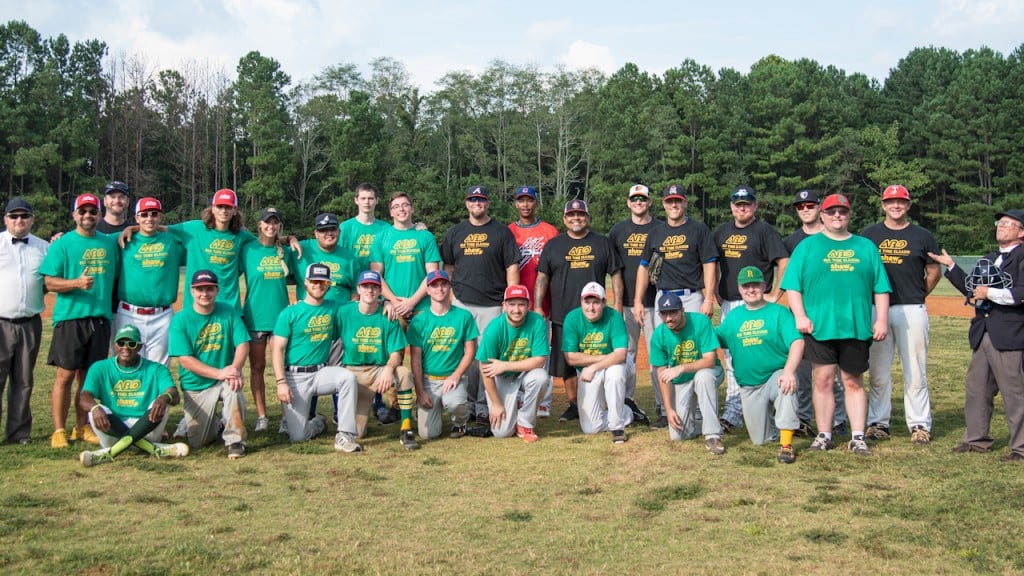 Alternative Baseball is looking for coaches and players to start a league in Lincoln. The organization gives athletes over the age of 15 with a disability the opportunity to play baseball. Players use wood bats, steal bases and follow the same rules as Major League Baseball. The game ball is larger in size and softer.
Taylor Duncan is the founder and CEO of Alternative Baseball. He started the league back in 2016 in his hometown of Dallas, Georgia. Duncan has loved baseball since he was a child, but growing up with autism, playing on a competitive team was a challenge.
"It wasn't about the development of the players and making sure they were going to be set up for success on the baseball diamond, it was about winning," he said.
Duncan tried joining leagues catered toward athletes with disabilities, but after scoring too high on an IQ test he was told he couldn't compete.
"To play competitively they think you're an injury risk, and you can't do enough," Duncan said. "Then you have the other side that says you did too much."
With over 46 programs and 400 players around the United States, Alternative Baseball teaches both men and women skills on and off the field.
"We have to continue providing these resources in order for them to be able to continue their path toward the independence that they worked so hard to get to," Duncan said.
If you are interested in becoming a coach or player you can visit the Alternative Baseball website.