Arizona man sentenced for bomb threats to Omaha airport, schools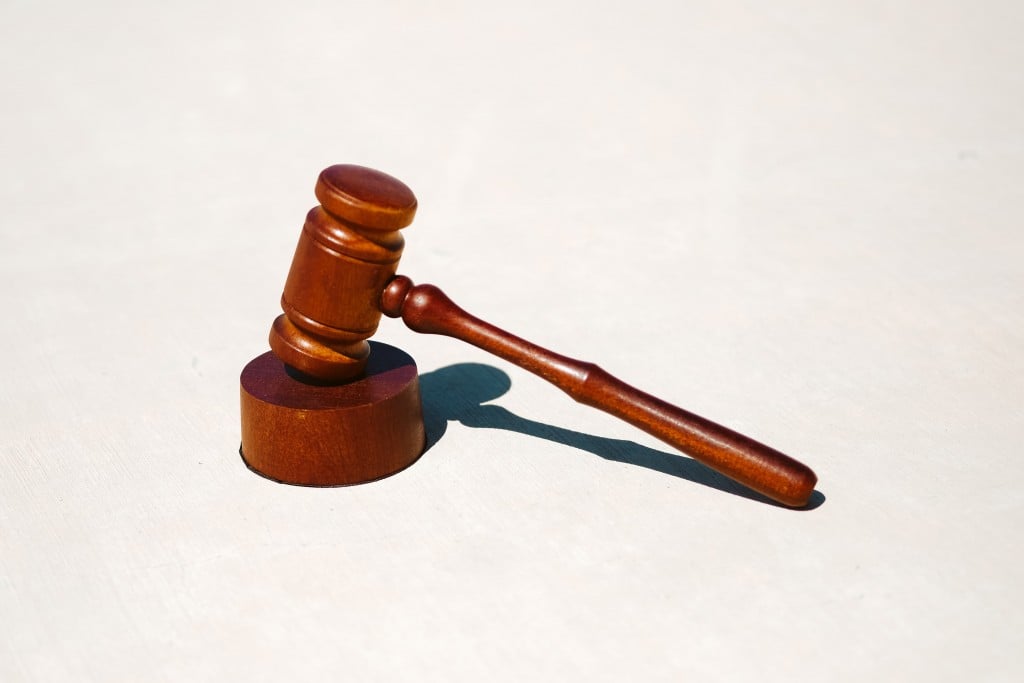 LINCOLN, Neb. (KLKN) – An Arizona man is now behind bars after calling in bomb threats to several places in Omaha, the U.S. Attorney's Office said.
Isaac Abrams, 42, was sentenced Friday to 18 months in prison for transmitting a threat to injure a person through interstate communication.
In April 2021, Abrams – using an Arizona phone number – called Union Pacific Railroad Security and said a truck loaded with explosives was parked near the company's headquarters.
The attorney's office said the building was evacuated as a precaution.
Abrams then called the Douglas County Courthouse, mentioned the truck at the UP building, and said, "you guys are killing us, that's why I'm going to blow up the civic center too!"
The calls continued, with the next one going to the Eppley Airfield.  Abrams referenced "blowing up airplanes" during the call, the attorney's office said.
Omaha Central High School received a voicemail saying there would be bombs and shooters at schools throughout the city.
In the call, Abrams also mentioned the Union Pacific headquarters, according to the attorney's office.
On May 13, 2021, authorities executed a search warrant at Abrams' home in Tuscon and seized his phone.
While reviewing call records, investigators verified that Abrams made the bomb threats.  He was arrested the next day.