Biden administration opens applications for $2.5 billion EV charging station grant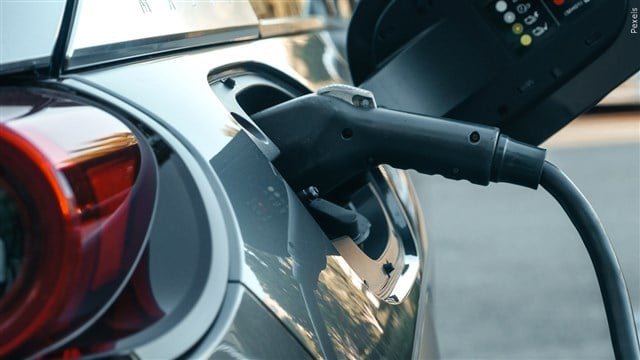 LINCOLN, Neb. (KLKN) — Applications are now open for communities around the United States to get grant money for electric vehicle charging stations.
The $2.5 billion Charging and Fueling Infrastructure Discretionary Grant Program will provide funds to cities, counties, local governments and tribes over the next five years.
Grant funds will be used to deliver more electric vehicle charging stations and other alternative fuel infrastructure on American roadways.
Between fiscal years 2022 and 2023, $700 million are being provided in the first round of grant funding.
The White House hopes to expand the number of charging stations nationwide to 500,000 by 2030 with the hopes of driving down greenhouse gas emissions.
Funding for the grant was established in the Bipartisan Infrastructure Law of 2021.
Applications for the grant are due by May 30.