Boulder shooting suspect arrested with fallen Ofc. handcuffs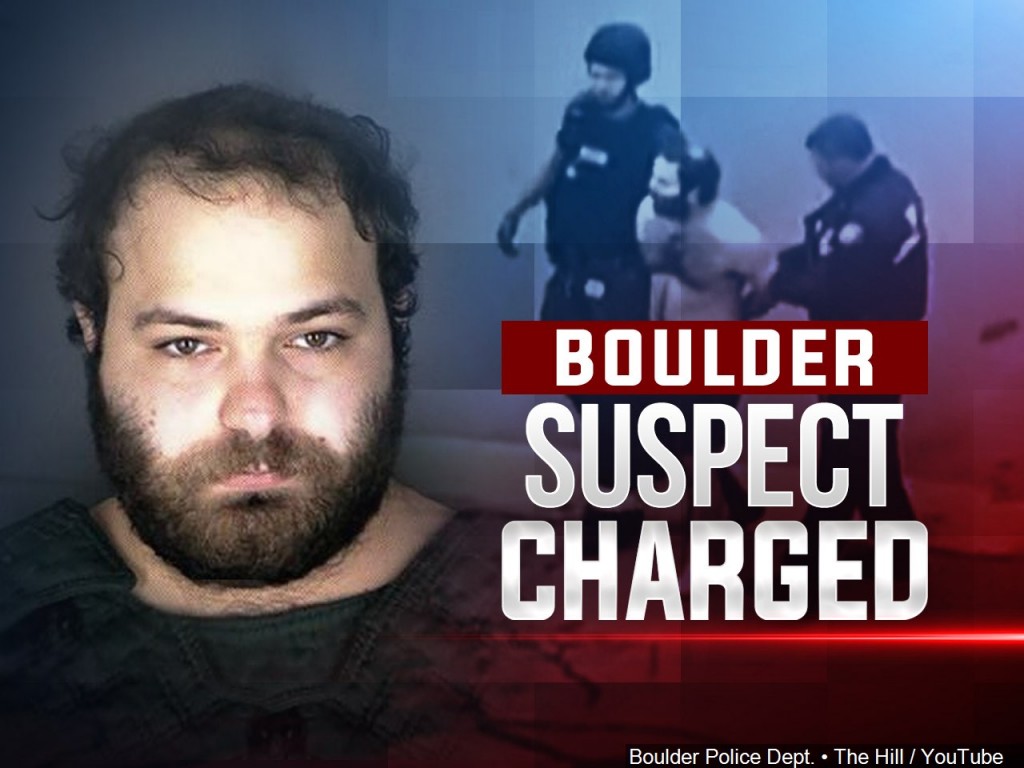 BOULDER, Co. (CNN) — Accused supermarket mass shooter, 21-year-old Ahmad Al Aliwi Alissa, made his first court appearance Thursday morning.
Alissa is charged with 10 counts of first-degree murder and one count of attempted murder.
MORE: 'Real horror and terror': Suspect identified in Colorado mass shooting
The state told the prosecution that they will likely file additional charges in the next couple of weeks. The next hearing date has not been set, but it will likely be within the next two to three months. In the meantime, Alissa will be held in jail without bond.
Alissa's defense argues that they need to assess his mental health before moving forward. Considering the complexities of the case, authorities say it will likely take a full year to complete the investigation.
MORE: Official: Colorado shooting suspect prone to rage, delusions
Although it will take several months for justice to be served, the Boulder Police Department was able to derive some semblance of closure when Alissa was released from the hospital and into custody.
The handcuffs fit snugly to Alissa's wrists, were officer Eric Talley's.
Talley was among the first officers to respond to King Sooper's, where he was fatally shot.
This week several Boulder Police officers & others responded to a local hospital to formally place Monday's shooting suspect into custody. As they did, officers informed him the handcuffs used that day were those of Officer Eric Talley. The suspect was then taken to jail 1/2 pic.twitter.com/fSjuw0hr6G

— Boulder Police Dept. (@boulderpolice) March 25, 2021
In a Twitter thread, the Boulder Police Department released the following statement:
"This week several Boulder Police officers & others responded to a local hospital to formally place Monday's shooting suspect into custody. As they did, officers informed him the handcuffs used that day were those of Officer Eric Talley. The suspect was then taken to jail 1/2

"It was our distinct honor to use Officer Talley's handcuffs to formally process him into the jail. Though this was a small gesture, we hope it is the start of the healing process that so many of us need at this time. Officer Talley's handcuffs are seen here 2/2 #BoulderStrong"

See also: LPD on alert after mass shootings in Atlanta and Boulder