Breaking down the $1.9 trillion COVID-relief plan and what it means for you
The Senate passed the bill on Saturday after a 12-hour debate.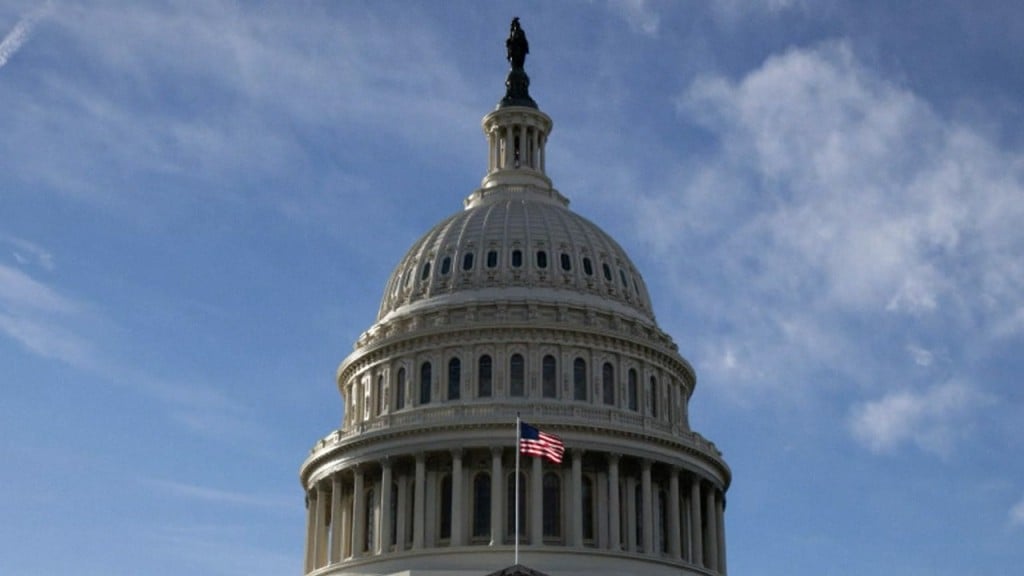 LINCOLN, Neb. (KLKN) After 12 hours of deliberation, the Senate passed President Joe Biden's $1.9 trillion COVID relief plan on Saturday. The vote was 50-49 with  not a single Republican voting in favor of the bill. This is just the first step in pushing the bill forward. The House will vote on the bill on Tuesday, and then it will be passed along to President Biden's desk to be signed.
The package includes $1,400 stimulus checks, and allocates for nutritional programs, rental assistance, small businesses, vaccine programs and schools. There are a few things worth noting in the stimulus bill.
The $1,400 stimulus payments
Lawmakers have approved $1,400 stimulus payments for individuals who earn less than $75,000 and for married couples who earn less than $150,000. Adult dependents can also expect to receive a payment. They were not included in the last two bills.
"We already have the infrastructure in place with the IRS to get these payments out the door," Stonebridge Insurance and Wealth Management's Tim Kulhanek said. "As soon as the president signs the bill, those payments should start going out within the next week or two."
Extended unemployment benefits
The Senate also passed a continuation of $300 federal unemployment benefits for those unemployed. The benefits will also continue into September of this year. The first $10,200 unemployment insurance benefits are also non-taxable for households earning less than $150,000.
Relief for small businesses
In 2020, 33 Lincoln residents closed their doors, and in October, restaurant sales were down nearly 30 percent in the city. The industry was hit the hardest from the pandemic. Kulhanek said there is a new $25 billion grant program specifically for bars and restaurants.
"It helps keep up with payroll, helping them keep their lights on, paying the rent, the utility bill, that sort of thing," Kulhanek said.
In addition, the bill includes a $15 billion for the Emergency Injury Disaster Loan program, as well as long-term, low-interest loans from the Small Business Administration. There is also $7 billion for the Paycheck Protection Program.
Thoughts from a financial advisor
Kulhanek said the extra help is great for those struggling financially in the pandemic, but he also said it's important to think long-term and in the future. It's crucial to budget and save your money.
"The more money Congress spends, now that they've spent six to seven trillion dollars it seems like just in the last few months, that money has to be paid back by somebody, and it's going to be paid back by you and me and our kids."