British Prime Minister hospitalized due to coronavirus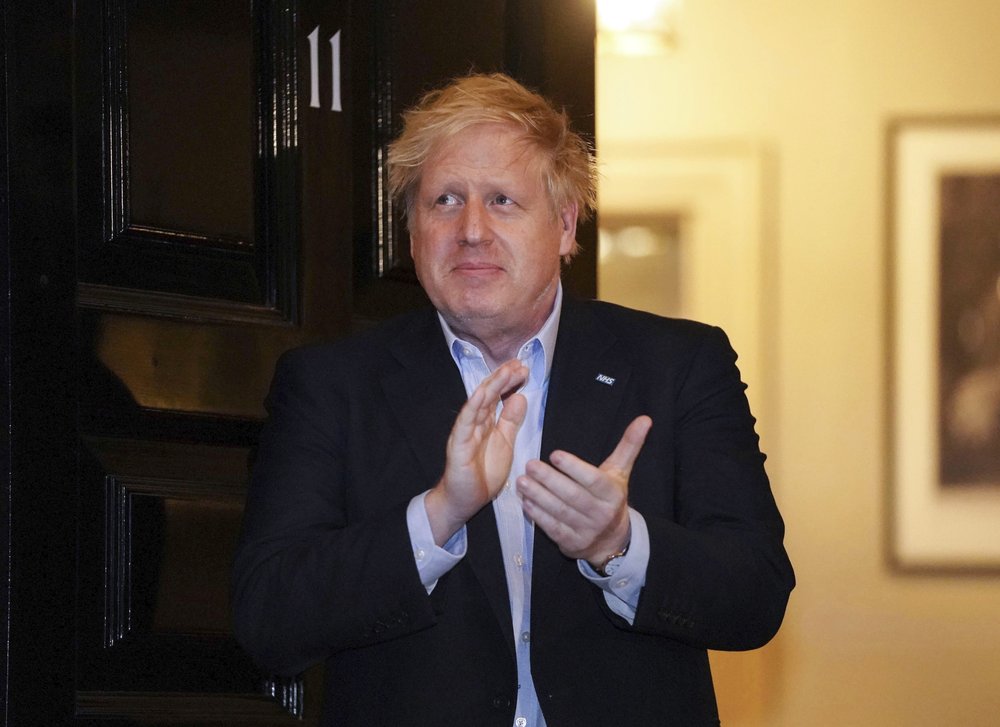 Ten days after being diagnosed with COVID-19, Bristish Prime Minister Boris Johnson was admitted to a hospital on Sunday for tests.
Officials say the admission was at the advice of his doctor and was not an emergency, but a "precautionary step".
The 55-year-0ld Prime Minister has been quarantined since his diagnosis on Mar. 26th, and is the first known head of government to contract the virus.
Foreign Secretary Dominic Raab has been designated to take over if Johnson becomes incapacitated and will be leading the government's coronavirus meeting Monday.
On Saturday, Johnson's 32-year-old fiancee, Carrie Symonds, stated she spent a week in bed with coronavirus symptoms, but was not tested. Symonds, who is pregnant, said she was now "on the mend".