Car seat safety event in Bennet gives mothers peace of mind when driving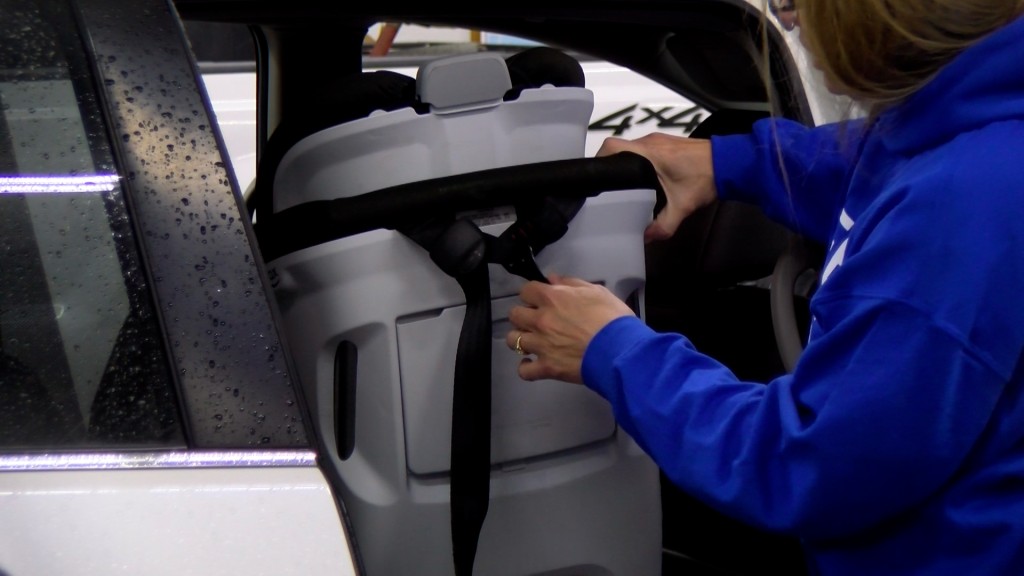 LINCOLN, Neb. (KLKN) – There are three car seats inside Kayla Bruss's minivan that hold her most prized possessions, her kids.
She says keeping them safe is her number one priority and that's exactly why she attended the car seat safety check event Tuesday at the Bennet Fire Department.
"I wanted to make sure that my car was safe, we drive quite a bit especially on Highway 2 and I just wanted to make sure the car seats were installed correctly and they were as safe as possible," Bruss said.
The event was held by the Lincoln-Lancaster County Health Department, educating and showing families how to use and install their car seats.
It's an event they do often to keep up with changing times.
"Car seats are changing all of the time, manufactures come out with new technology and there are new laws that are constantly being changed, so you don't know what you don't know," said Kayla Gokie, a public health educator at LLCHD.
In fact, about 90% of car seats in Lancaster County are not properly installed and the health department has been working to change that.
"And it's actually gotten better over the years, year after year we see that percentage kind of decrease," Gokie said.  "But more often than not, yes, the car seats we see come through here are going to be improperly installed or maybe the kid is in, they outgrow their seat."
Over the last 25 years, they have helped install thousands of car seats throughout the county and they believe somewhere along the line, they have helped save a life.
For Bruss, she drove away with peace of mind knowing she has covered all of her bases.
"I learned a lot today. I think there is a lot of good things that I can take in the future to make sure that my car seats are always installed correctly and that my kids are as safe as possible," Bruss said.
If you're interested in attending an event, there are plenty of opportunities, click HERE.